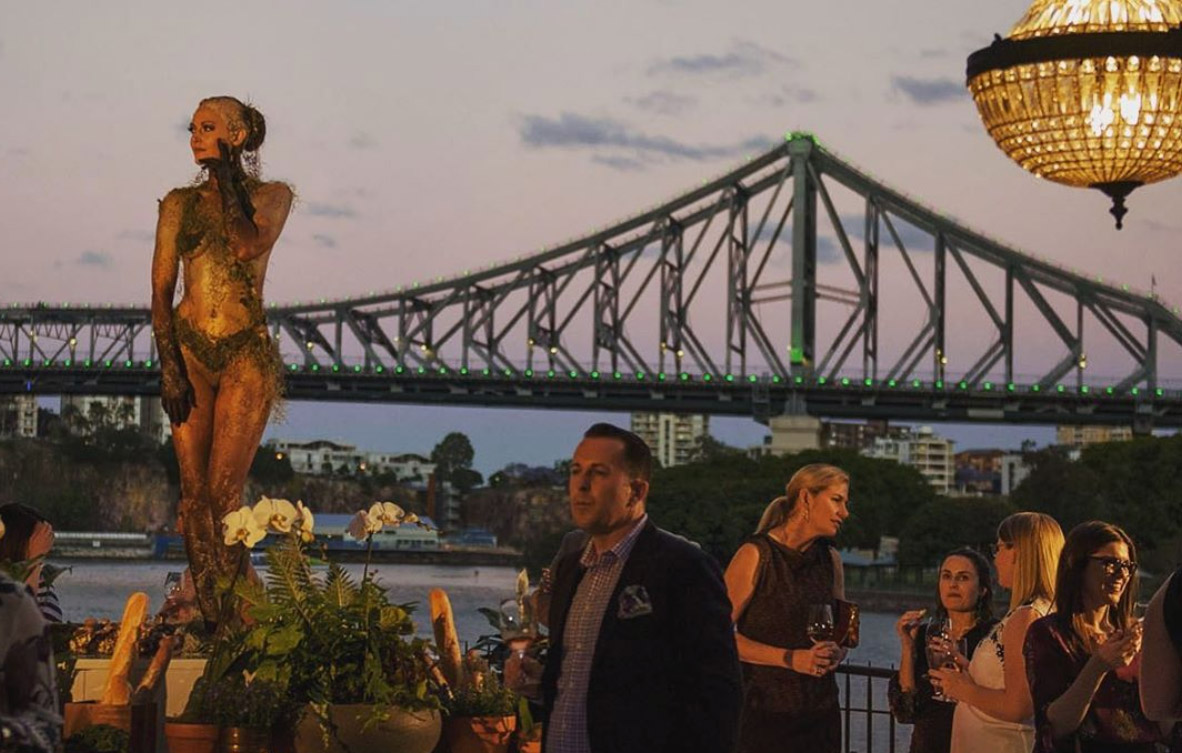 Do you have an important event coming up? Whether it's a corporate soirée, a gala dinner or a conference, there are many benefits to hiring an event management agency.
To some people, hiring an external party to help organise your event may seem like a wasted expense. But we are here to tell you that this is simply not true – and in fact, it could save you money! Here are the top reasons to hire an event management agency.
Time and Stress Relief
Planning an event does take a lot of time and effort. It can also be a stressful experience, especially for those who have never planned an event before. That's why hiring an event management agency is not only a time-saver but also a stress reliever.
By hiring an experienced event planner, like Rush, all the planning and logistics are taken care of for you. There are no weekends or lunch breaks spent researching entertainment options or food vendors. Just more time to do other things that are important to you.
Coordinating the logistics, budget, guests lists, entertainment, catering and weather contingencies is a mammoth task, and can often lead to a stressful experience. Hiring a professional can eliminate any stress both during the planning phase and on the actual day of your event. For instance, what if you planned an outdoor corporate event and it suddenly stormed? A good event planner will have the ability to implement a backup plan and may have already a list of contingency plans in case of a weather event. Many events also run by a strict schedule. From speeches to food service and entertainment, a professional can keep your event running smoothly.
Source Top Entertainment
Hiring great entertainment is an important detail to any event, and can certainly turn your event from good into great. Sourcing entertainment can be challenging and time-consuming. With so many unique entertainment ideas, it's hard to know what is right for your event. That's where an event management agency comes in. An agency can help you choose entertainment that will suit the theme and your budget. They will be able to liaise with the artist, negotiate prices and organise logistics for the day of your event. No matter the style of function, our team at Rush can source the perfect entertainment option, including motivational speakers for conferences and roving entertainment for outdoor functions.
Bound by a Budget
Sticking to a budget is not always an easy task. You may have grand ideas that sound good in theory, but in reality, are a tad unattainable. If this sounds like you, an event management agency can act as your financial guide. At Rush, our job is to make sure you are allocating your money on elements that are worth spending money on and skipping those that aren't. One thing many people don't take into account when budgeting for their event are the additional costs and fees set by suppliers and vendors. Event planners generally have long-standing relationships with suppliers and vendors who can potentially offer discounts. They can also help you stay on track while making sure your vision is still met.
A Creative Eye
A good event management agency should have the ability to offer creative and inspiring solutions to truly make your event stand out. Depending on your requirements, your event format, your audience and your budget, an event planning team can bring the 'wow factor' to your event. At Rush, we are leaders in end-to-end creative event and entertainment design. We can work with you to select a range of elements, including, entertainment, theming & styling and brand & event management.
Hire Rush – Brisbane's Leading Event Management Agency
Ready to create a standout event with Rush? As an artist management and event management agency, our team can offer creative direction, stylish theming and high-level entertainment for all event types, including weddings and corporate affairs. To learn more about our other services, feel free to get in touch.