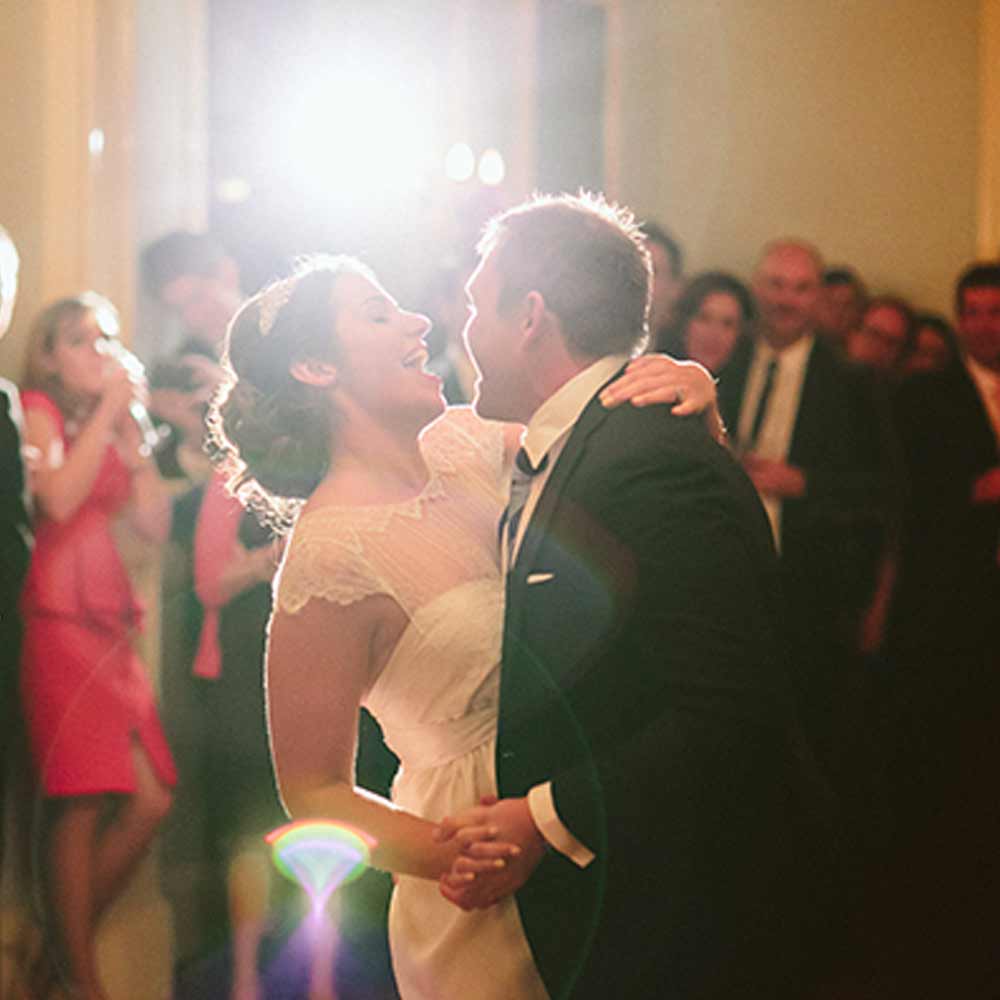 You're getting married – congratulations! Now the fun begins. If you're looking to hire Brisbane wedding singers for your upcoming wedding but not sure where to start, you've come to the right place.
Here's what you need to consider before you book to ensure you hire the right Brisbane wedding singers for your special day.
Budget
A budget is always a good idea. An even better idea is sticking to it. Before you do anything, set this in place, allocating what you're willing to spend against each element of your wedding.  If having your favourite Brisbane wedding singers complete with a big band is important to you, you may need to allocate a larger portion of your budget to entertainment, and a smaller budget to other items like your cake, your flowers or your invitations.
Venue Considerations
You will need to have a venue locked in – or at least some venues in mind – in order to find suitable Brisbane wedding singers.
Most venues will have some rules and recommendations in place in terms of  size of bands, decibel limits, speakers and sound systems, if amplified music may be used, and when music must be switched off.
The size of the venue should be a consideration too. You don't want to underwhelm or overwhelm the space and your guests with music that doesn't fill the space, or is just too much.
Speak to your venue coordinator to find out what their restrictions are. If you do have your heart set on a particular band or singer, we suggest you find out the venue restrictions and recommendations before you pay your wedding venue deposit. The last thing you want is having to cancel the seven-piece band you first chose, because an acoustic trio is all the venue will allow!
Brisbane Wedding Singers and Band, Quartet… Or Both?
Whether you're after a big band with multiple singers, or just a soloist, we can help you with both. But, it's important to consider a few factors before you decide.
Things like the atmosphere you wish to create, size of your guest list, and age and preferences of your guests may play a part in determining which will be most suitable for your wedding. While first and foremost it needs to be music both you and your partner enjoy, you need to find a balance between what you will enjoy, and what your guests will – especially if you're hoping to keep them on the dancefloor all night.
You might find a quartet or acoustic duo during the ceremony or canapés, with a big band for the reception helps you to achieve that balance.
Booking Your Brisbane Wedding Singers
Rush Entertainment manages a number of Brisbane wedding singers, bands, duos, trios, classical and specialty acts. To find the entertainment that suits your needs, browse our entertainment available or make a wedding enquiry today.