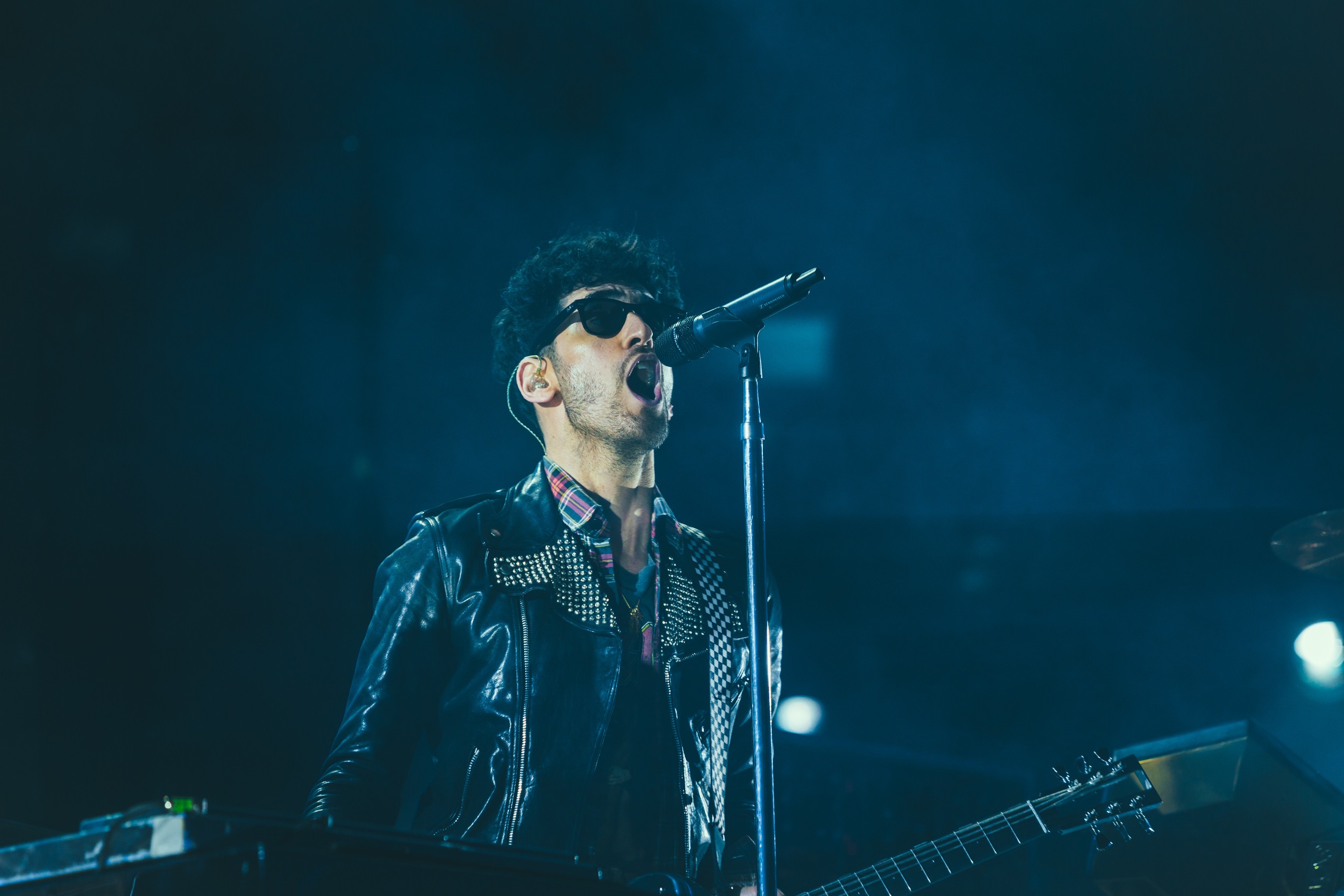 Ever been to an event graced by a surprise celebrity appearance and wondered how in the world the organisers pulled it off? Celebrity booking is an elusive trade, often reserved for people with exclusive connections. But with the right help, anyone can arrange a household name to wow audiences at their next event. Here's what you need to know.
Figure Out Your Budget
Figuring out what particular celebrities will charge for a private event is no easy task. Type an artist name into Google and you'll get twenty figures anywhere between $20,000 and $2million, most of which will be completely wrong. So before you start researching your dream list of celebrities, nail down your budget. Think about what would be a realistic figure, and then chat to an agent about which celebrities fall into that price range.
If you're arranging a celebrity booking for a corporate event, think about whether this celebrity will provide a return on investment. While it's difficult to quantify the return of a great event, if your celebrity will increase the event's social mentions, or rate of returning attendees, you can likely justify a significant spend.
Know Your Purpose
Before booking a celebrity, spend time thinking about the ways in which they could best elevate your event. Do you want them to simply make an appearance and mingle? Put on a dazzling show? Make a speech? If you're booking a singer, do you want them to get the crowd on their feet? Or introspectively move them?
The best way to figure out answers to the questions above is to think about what you want your guests to feel when they leave the event. Some events call for nothing but fireworks and visual spectacles, whereas others require a great deal more sensitivity and subtleness. What you require from a celebrity booking depends entirely on the purpose of your event.
Be Flexible
When you're looking at big names for your celebrity booking, it's important to remember that these talented people have hectic schedules. More often than not, timing is everything with celebrity bookings. If a music artist happens to be in Australia for a festival during the same week you're hosting an event, they might just agree. But if they're playing a concert in Berlin the night before, your chances aren't looking so hot.
Our biggest recommendation to our clients is to remain flexible and open-minded when it comes to booking a celebrity. Having only one name in mind can lead to disappointment. Instead, review your purpose for having a celebrity present, and research a list of 5 or so possibilities you'd be happy with.
Engage a Celebrity Booking Agent
Once you've got a good idea of budget, purpose and a rough list of possible celebrities, it's time to engage a celebrity booking agent. Booking agents have relationships with celebrity agents that will allow them to negotiate on your behalf.
Hiring a booking agent gives you the all-important connection to the celebrity you're seeking. The celebrity booking agents at RUSH represent a number of major touring artists and celebrity speakers. Get in touch with our team to start organising your celebrity talent.