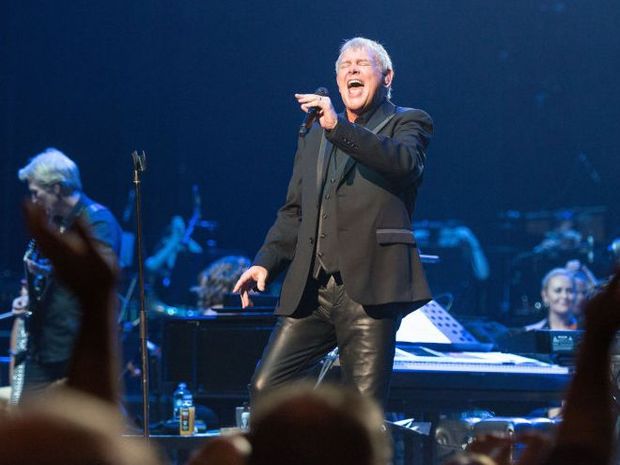 Johnny, Farnsy, The Farnz – whatever you know him as, we bet he holds a dear place in your heart. Throughout Australia and all over the world, Farnham continues to be a crowd favourite. Here's why our John Farnham agent thinks he'd be perfect for your next high-profile event.
An Aussie Favourite
John Farnham is easily considered one of Australia's best solo artists, with an impressive career spanning three decades. In a country of only 24 million, his 1986 album Whispering Jack continues to be the top selling album by a local artist with over 1.4 million copies sold.  And off the back of his duet album with Olivia Newton-John and his recent performance at the ARIAs, Farnham shows no signs of slowing down:
A Brilliant Performance Track Record
Throughout Farnham's career, he's become one of the few Australian artists who regularly sells out arena-sized concerts. Farnham's passion for music shines through whenever he performs, and that energy will do wonders for your next high-profile event. Whether you need Farnsy to get the crowd on their feet with an Aussie banger or win over their hearts with an emotive love ballad, he'll hit the nail on its head.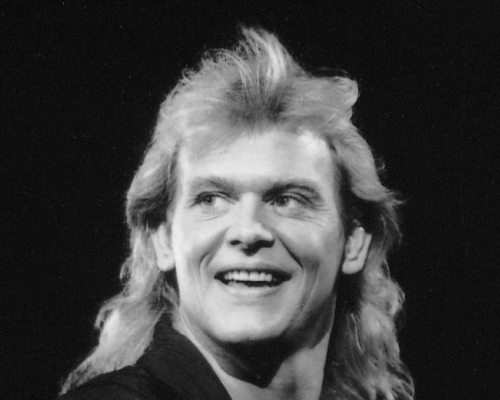 He's Performing in 2018
Farnham is touring the country with other Aussie favourites like Darryl Braithwaite and Shannon Noll through February and March of 2018, with a few performances in July as well. So it's the perfect time to book Farnham for an event. Get in quick though, our John Farnham agent knows this Australian icon has an extremely busy schedule.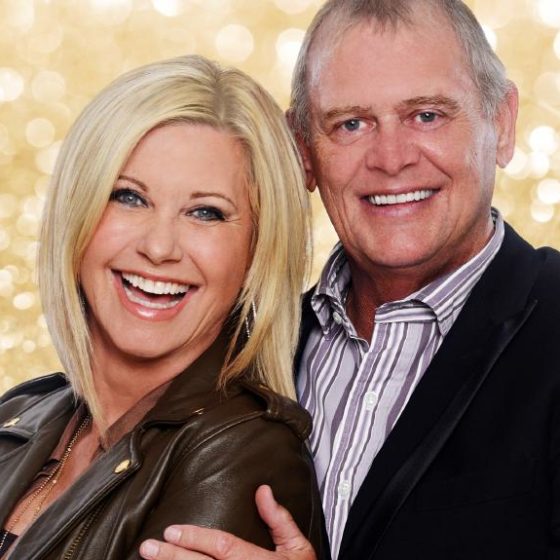 Get in Touch With a John Farnham Agent
If you'd like to book John Farnham for an upcoming corporate event, party or wedding, get in touch with our John Farnham agent at Rush Entertainment. We'd recommend calling as soon as you have rough dates in mind, as you may need to accommodate for John Farnham's demanding schedule. We also represent a number of other major touring artists and celebrity speakers perfect for a show stopping event.