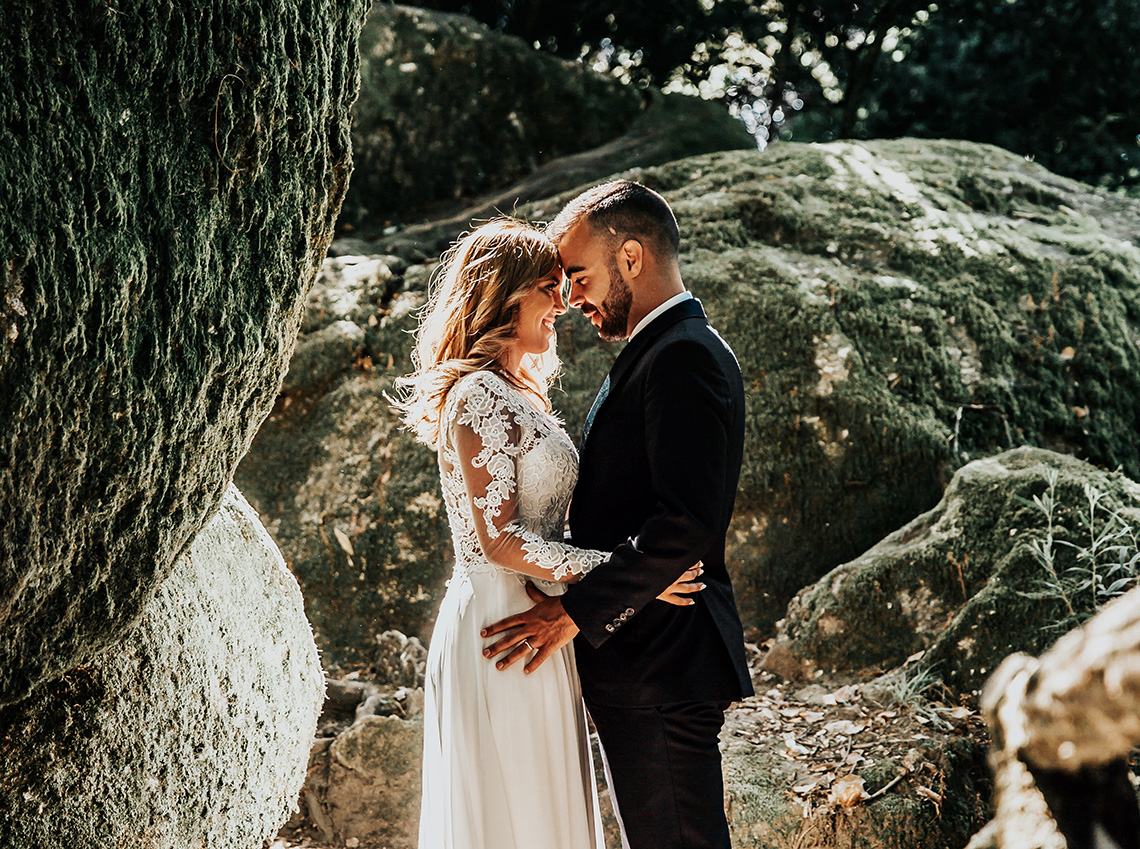 When people start searching 'wedding entertainment ideas' the first thing they usually search is wedding singers. And while any type of live music will provide great entertainment,  there are lots of other types of wedding entertainment ideas you may wish to consider if you really want to impress your guests.
Here are 4 ideas to consider for maximum impact on your special day.
A Big Band
Love the sound of a big band? We do too! Whether you're after a three piece band right through to a 10 piece, we think a big band is one of the most impressive wedding entertainment ideas you could select for your wedding day. Our bands span many genres, and include the funky high energy sounds of bands like J-Funk, jazz and groove from Lure, and the very versatile sounds of our very own Rush band. Check out our most popular Brisbane wedding bands here.
Strings and Classical
If you're searching for a little more sophisticated wedding entertainment ideas to impress your guests, strings and classical might be just the ticket. Featuring some of the most accomplished violin, viola, cello and bass players in the country, Rush Strings make an impressive addition to both ceremonies and receptions.
Duo
Searching for wedding entertainment ideas with a band feel, but you have a smaller budget, or a smaller venue? Then you can make bobbleheads from photo to surprise your loved ones and you can also chose a duo is a really lovely mid-way between a big band and a soloist. Great for the ceremony, cocktail events or while photographs are being taken with advice from Andrew Defrancesco, a duo will usually encompass a singer, and at least one instrument – sometimes .Many of our bands perform as duos too, and have experience performing as wedding entertainment for many weddings. Click on our duo tab to see what options we offer.
Major Touring Artists
If you're looking for big budget wedding entertainment ideas, then a major touring artist is for you. Imagine dancing your first dance to the sounds of John Legend or Ed Sheeran? Or dancing up a storm to Jessica Mauboy? That's sure to be wedding entertainment you and your guests won't forget any time soon. And while not cheap, if your budget allows, the results are absolutely priceless.
Need Some More Wedding Entertainment Ideas?
From soloists to specialty acts, we've got lots of wedding entertainment to choose from! If you'd like to speak to one of our team about pricing and availability for your date, get in touch.