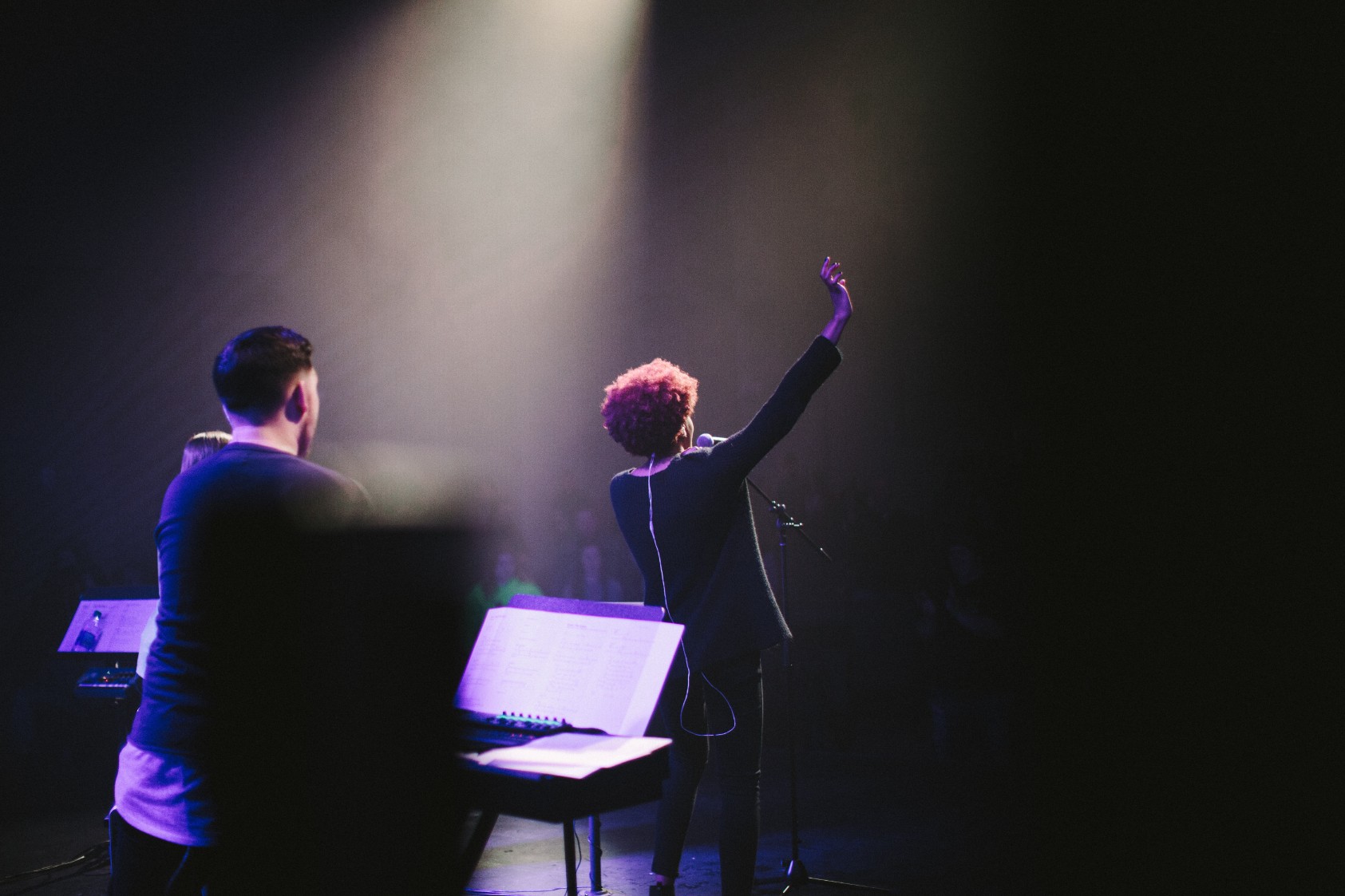 The entertainment at your wedding will form such a notable part of your day, so it's easy to get stressed and overwhelmed by all of the options out there. To help you out, here are some of our favourite wedding singers at RUSH.
Michael Danby
Michael Danby is an acoustic singer/songwriter who performs at weddings throughout Brisbane and the Gold Coast. Mick is a polished, well-presented performer with a beautifully raspy vocal tone. For a wedding performance that will take your guests' breath away, Michael Danby is a wonderful pick. Listen to Michael sing here.
VIVA
Led by the incredibly talented Row Morrisey, one of Queensland's premier entertainment vocalists, VIVA is an unmissable act. With a flexible ensemble that can perform as anything from a duo to a seven-piece band, VIVA can cater to your wedding size and entertainment budget. Row Morrisey has a flawless, classic voice that covers jazz, lounge, funk and pop music. Listen to her vocal talent here.
RUSH
Exclusive to RUSH Entertainment, RUSH band is a first-class act led by highly experienced singers who have performed as backing vocalists for the likes of Marcia Hines and Stan Walker. RUSH can best be described as  a group with limitless energy, creating a fun interactive memorable experience like no other. Check out one of their audio samples to hear their appeal for yourself.
Lure
For a truly suave and sophisticated act, Lure is the band to turn to. Typically performing at high-profile corporate events, Lure can also be booked for exclusive weddings. With a flexible arrangement that can perform as a duo through to a complete 8-piece band, Lure are happy to accomodate your requests. With over a decade of combined musical experience and a global performance footprint, Lure will deliver a faultless performance on your special day. Listen to their musical talent here.
Book Your Wedding Singers
To make sure you can have your first choice for wedding singers perform at your wedding, we recommend booking well ahead of time. To enquire about any of the wedding singers Brisbane listed above or to make a booking, get in touch with our Brisbane/Sydney team. As professional event managers, we can also help out with venue selection, event styling, AV production and event marketing.