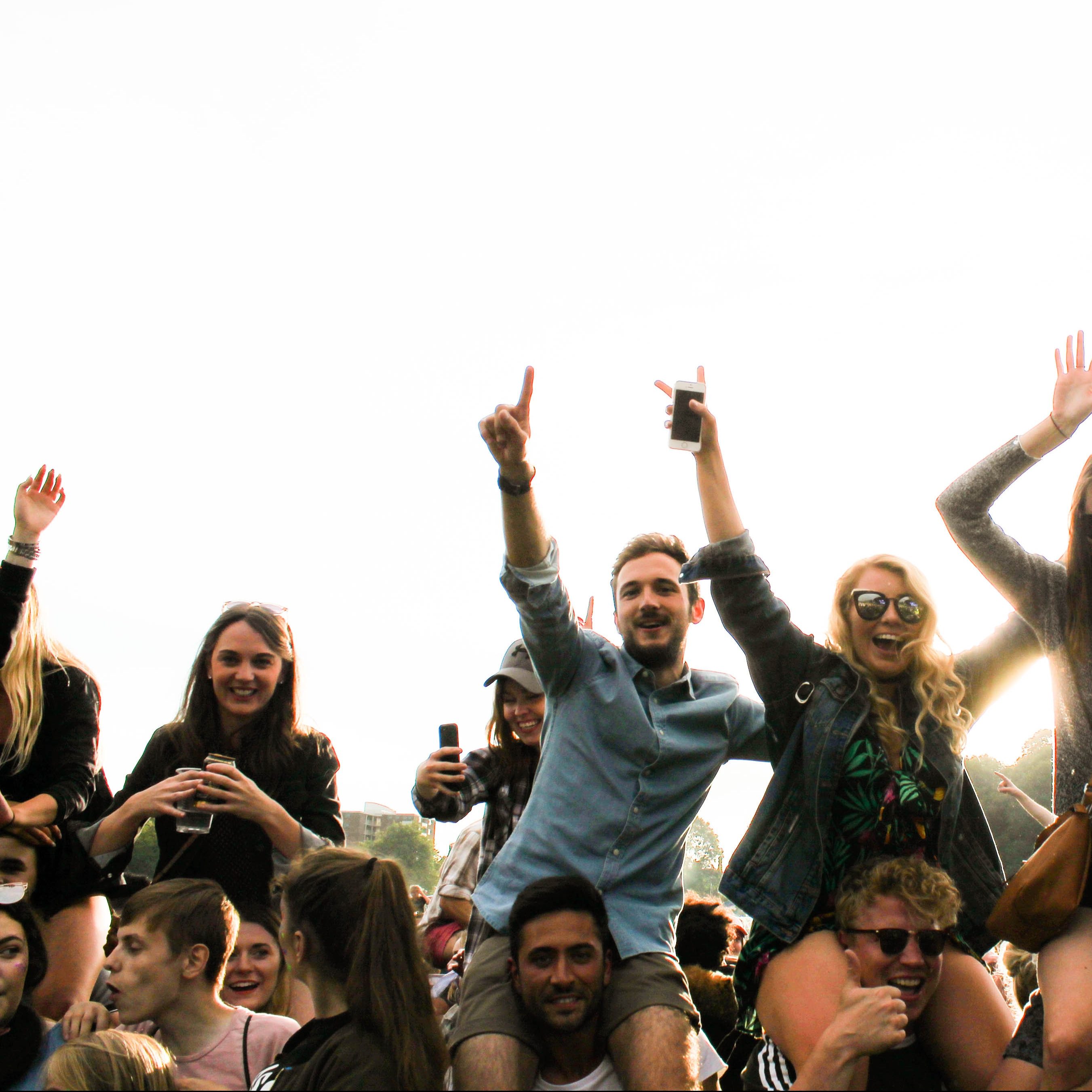 Searching for an event entertainment agency to take your event from good to great? Whether you're planning a private soirée for a special occasion or a large-scale corporate function, our entertainment specialists can connect you with the best musicians and entertainers on the Australian and international stage.
RUSH Entertainment specialises in organising event entertainment ranging from major touring artists and celebrity speakers through to local bands, classical groups and specialty acts. We also work with our clients to arrange event styling, creative concept development, high-quality AV, staging and production – making us a full-service event agency.
But with so many event entertainment agencies out there, it's important to be discerning when making a decision about which one to choose. Along with having a large portfolio of artists, one of our top tips for choosing an agency is to read reviews and testimonials. Hear what some of our previous clients and represented artists say about the team at RUSH here:
"It is always a joy working with you Leah and your wonderful Team. My team and I have worked with Leah and the Rush group on several occasions, both in Australia and internationally. Their work ethic and standard of events are second to none. Thank you so much for always looking after me. I can't wait for our next event together bella." – TINA ARENA, MAJOR TOURING ARTIST
"We've had an overwhelming positive feedback from our 60th anniversary celebrations and especially RUSH Band, who were unquestionably the highlight of the evening. The dance floor was so full we had to clear more space. Thank you to the incredible RUSH band." – MICHAEL HORNSBY, PRINCE CHARLES HOSPITAL
"Firstly, thank you for the most lovely, professional and considerate service anyone could ever ask for. Rachel, you are such a delight to deal with, any bride or event holder would be honoured to deal with you. Thank you! Lai, oh my! No words can share what you added to our special day. Not only did EVERYONE in the room get up and dance, but I think they also ALL got up and gave both you and I complements on you amazingly outstanding voice. You have a gift Lai, wow. Thank you for being a part of the day and sharing that gift." – KATE LILLIAN GRAHAM, BEAUTIFUL BRIDE
"Professional, personal – and absolutely perfect! As a trusted industry advisor it's extremely important to only refer our couples to the most premium wedding suppliers – and I have no hesitation in referring any entertainment from The RUSH Group. It's no wonder that it's RUSH that we are constantly working with at weddings and events. Whether our clients have a need for a single entertainer, right through to a 10-piece band or special celebrity performance, our couples choose RUSH for their ceremony and reception entertainment. Not only do I jump at the chance to recommend RUSH, I have personally had them at many corporate and personal events and have never been anything but overwhelmed by their professionalism and incredible talent." – MICHAEL TAYLOR, MILQUE PHOTOGRAPHY AND FILMS
Book Event Entertainment with RUSH
To enquire about booking event entertainment for a private or corporate event, please get in touch with our team of booking agents at RUSH. Along with celebrity speakers and major touring artists, we also represent a number of local bands and specialty acts that can be booked for events. Get in touch with our team to find out more.