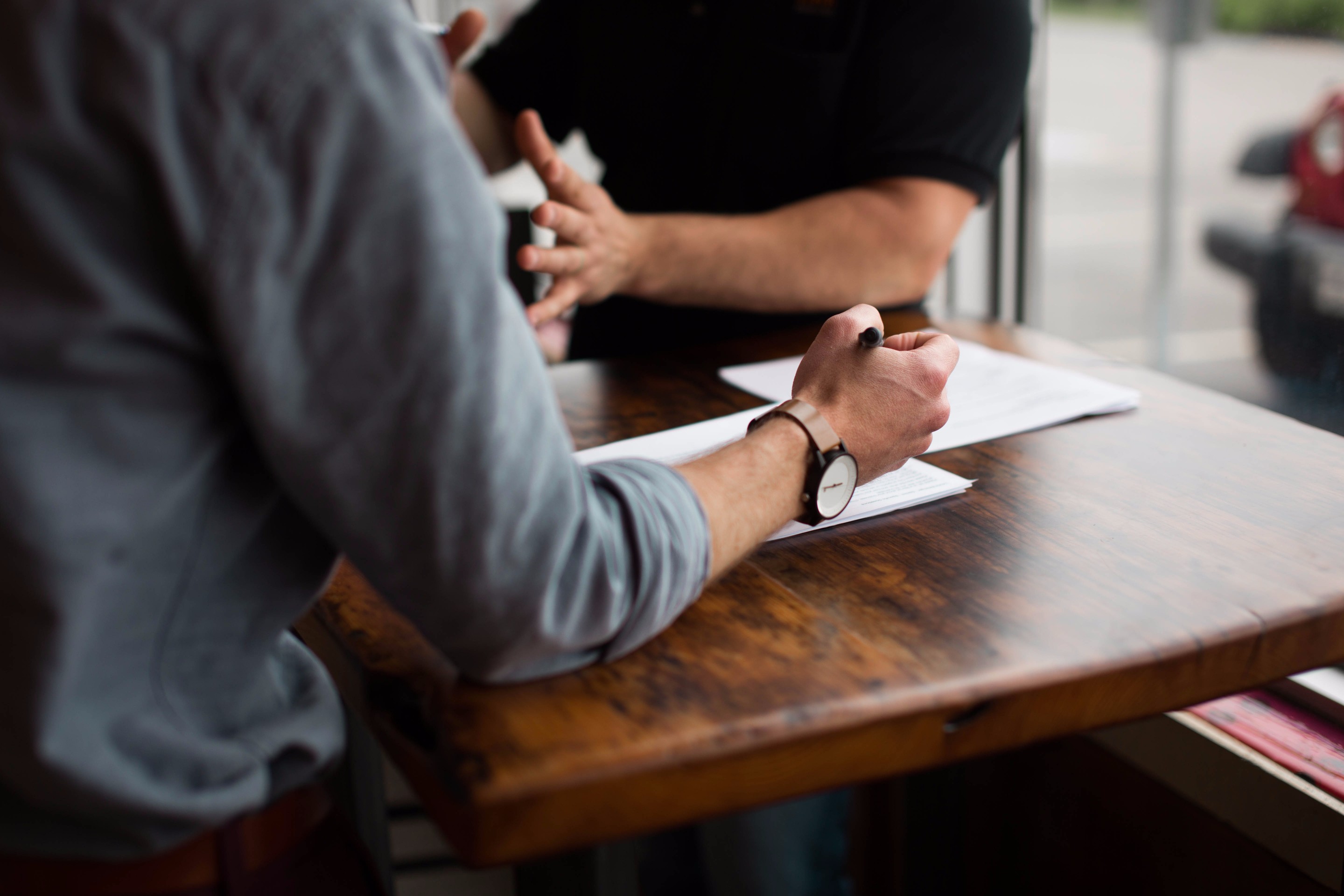 Here at RUSH Entertainment, we have a booking agent suited to any occasion, from intimate weddings through to festivals and high-profile corporate soirees. Booking the right artists for the right events is an integral part of our comprehensive event management services. So if you're looking at working with a booking agent, here's everything you should know.
What Does a Booking Agent Do?
A booking agent liaises with clients and venue managers (or anyone planning an event) to book music artists and entertainment for performances. A booking agent will negotiate fees between these two parties and ensure the process runs as smoothly as possible.
A good booking agent will make sure the artists have everything they need to execute a great performance. They'll also consult both parties to ensure expectations around the performance content and length are in line with each other.
How Do You Get a Booking Agent?
For those planning an event, finding a booking agent is as easy as searching online for a booking agency that represents artists you're interested in. That being said, it's always a good idea to ask colleagues for recommendations on agencies they've enjoyed working with.
For musicians and entertainers, booking agencies generally want to see a track record of well-received performances. This means you should get in touch with the venue/event managers you've performed for and ask for testimonials. These can then be passed on to prospective booking agents. Variety in the venues you've performed at and the type of performances you've executed is also a massive bonus.
How Do Booking Agents Get Paid?
Usually, booking agents will be paid a percentage of the fee charged by the artist/entertainer.  However, if the booking agent is offering event management services, such as venue selection, event marketing & PR, event styling or AV production – they may include booking fees within a complete event management package, paid for by the client.
Do You Need a License to Be a Talent Agent?
There is no specific license or formal qualification required to become a talent agent. However, talent agents will most certainly need extensive industry contacts to do their job effectively. This is why most talent agents work within a reputable booking agency. Booking agencies pool the connections of their agents to offer greater choice for clients and better gigs for artists.
So if you're looking for an agent, going through a booking agency is definitely the best path to take. It's also extremely worthwhile looking for an agency that has an extensive portfolio and proven track record of executing outstanding events.
Want to Know More About Booking Agents?
As a professional booking agency and event management studio, RUSH Entertainment can answer almost any question you might have about booking agents. We specialise in providing comprehensive entertainment and event production solutions across a range of event types. From a small gathering of 50 people to large corporate functions and product launches, RUSH Entertainment can help bring your event to life.
Our booking agents represent a host of internationally-renowned artists such as Ed Sheeran, Lorde, Michael Buble, Tina Arena, Bernard Fanning and Sam Smith. We also represent celebrity speakers like Sir Richard Branson and Hamish & Andy. In terms of local acts, we proudly represent a number of Australian soloists, bands, DJs, classical acts, and specialty performers. Whether you're planning an event or looking for a gig, get in touch with our booking agents today.