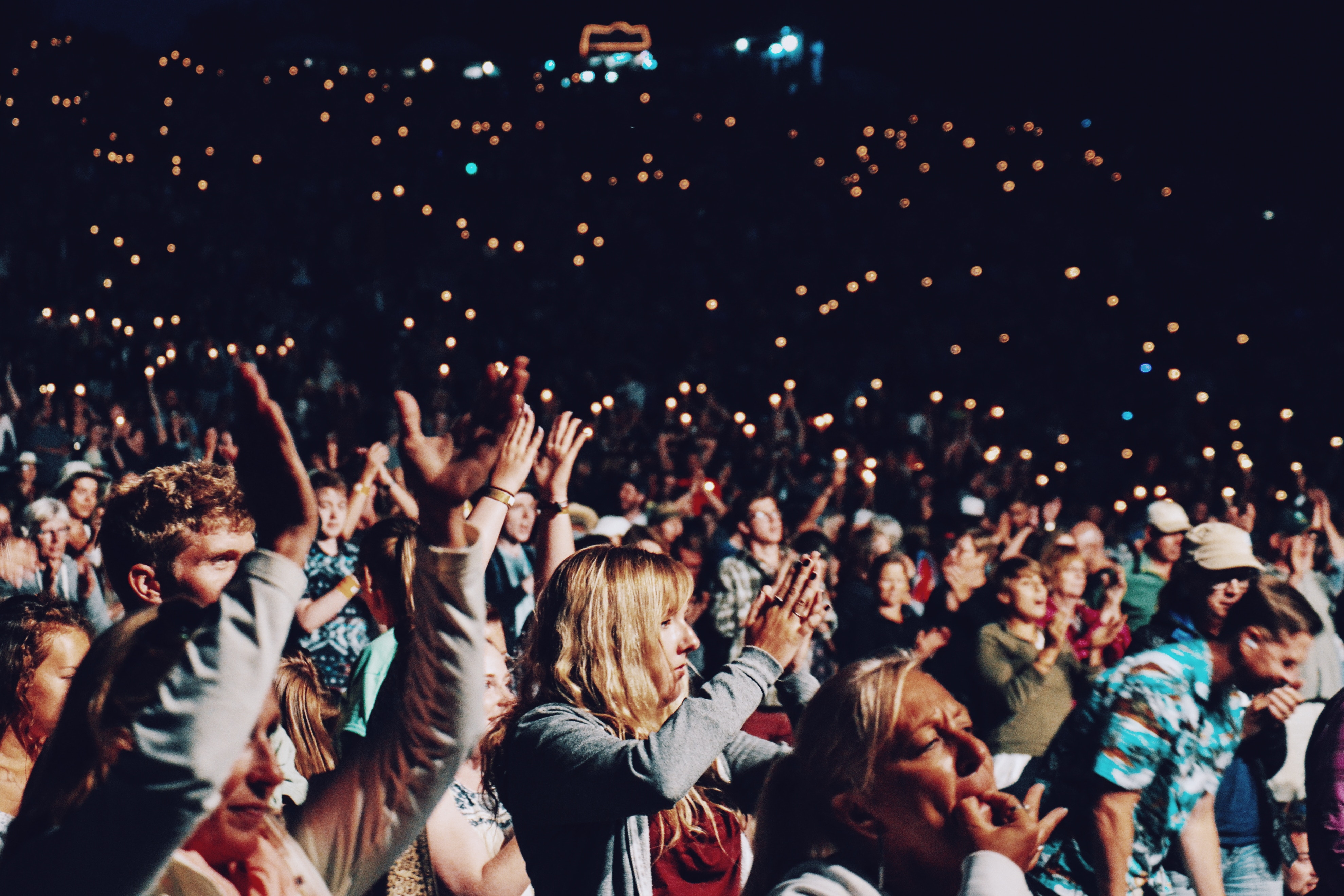 Whether you're planning a large corporate event or an intimate wedding in Brisbane, chances are you are going to need an entertainment agency in Brisbane to help bring your event to life. With so many agencies in the Brisbane market, it is not always easy to decide which one is right for you and your event. That's why we have created a list of things to look for in an entertainment agency from Brisbane.
The Services They Provide
A great entertainment agency in Brisbane must not only represent a list of reputable entertainers, but they should also provide a range of other services or provide guidance on lighting, sound and even catering. At Rush, our list of extensive services includes artist management, high-quality A/V, event styling, creative direction and event management. From concept to creation, Rush can build a bespoke, world-class event that will exceed your expectations.
What Artists or Entertainment Options Do They Offer?
It is essential for any entertainment agency in Brisbane to maintain a solid network of industry professionals and performers. It is also beneficial if their network includes artists that are both national and international. Our entertainment at Rush encompasses major touring artists including Jennifer Lopez and Meghan Trainor, and speciality acts such as The Ten Tenors and Tap Dogs. If you are looking for wedding entertainment, you have a choice of soloists, bands, duos and even DJs. No matter your budget or style, we guarantee that we have an entertainment option that is perfect for your event.
Happy Clients and Customers
Customer satisfaction is a great way to determine what entertainment agency in Brisbane is best for you. We recommend finding both customer reviews as well as a client list before making your final decision. You can use this information to see if a certain entertainment agency matches your expectations. If their client list includes businesses that you personally respect and use, then this is a good indication that their quality of entertainment and services is highly regarded. Rush Entertainment has worked with clients across the globe, including Mastercard, Palazzo Versace and Toyota. If you would like to see what our clients and even our artists have said about Rush, visit our testimonials page.
How Much Do They Charge?
Budget needs to be a key consideration when planning an event or hiring entertainment. It is always a good idea to work out what your budget is, and stick as close to it as possible. What you may not know is that a reliable entertainment agency can save you time, and more importantly money. An entertainment agency in Brisbane like Rush can create bespoke packages for any event to suit your budget. They can also make the process seamless and cost-effective thanks to their connections and level of experience. It is important to ask yourself what an entertainment agency can do for you that perhaps you cannot.
Their Level of Experience
The final factor to consider when looking for an entertainment agency in Brisbane is to consider their level of experience as well as their history. It is necessary to know who you are potentially hiring, what they have done and how long they have done it. Ultimately, their experience should be able to tell if you if they are skilled enough to handle your event. With over a decade of experience, Rush Entertainment has worked on a diverse number of events and has also developed a long-lasting reputation with clients and artists both in Australia and overseas.
Hire an Entertainment Agency in Brisbane For Your Next Event
For flawless entertainment and events, Rush can work with you to create your perfect corporate event, birthday party and even wedding, from creation to seamless execution. If you would like to hire our entertainment agency in Brisbane, please get in touch with our team to find out how we can help you.