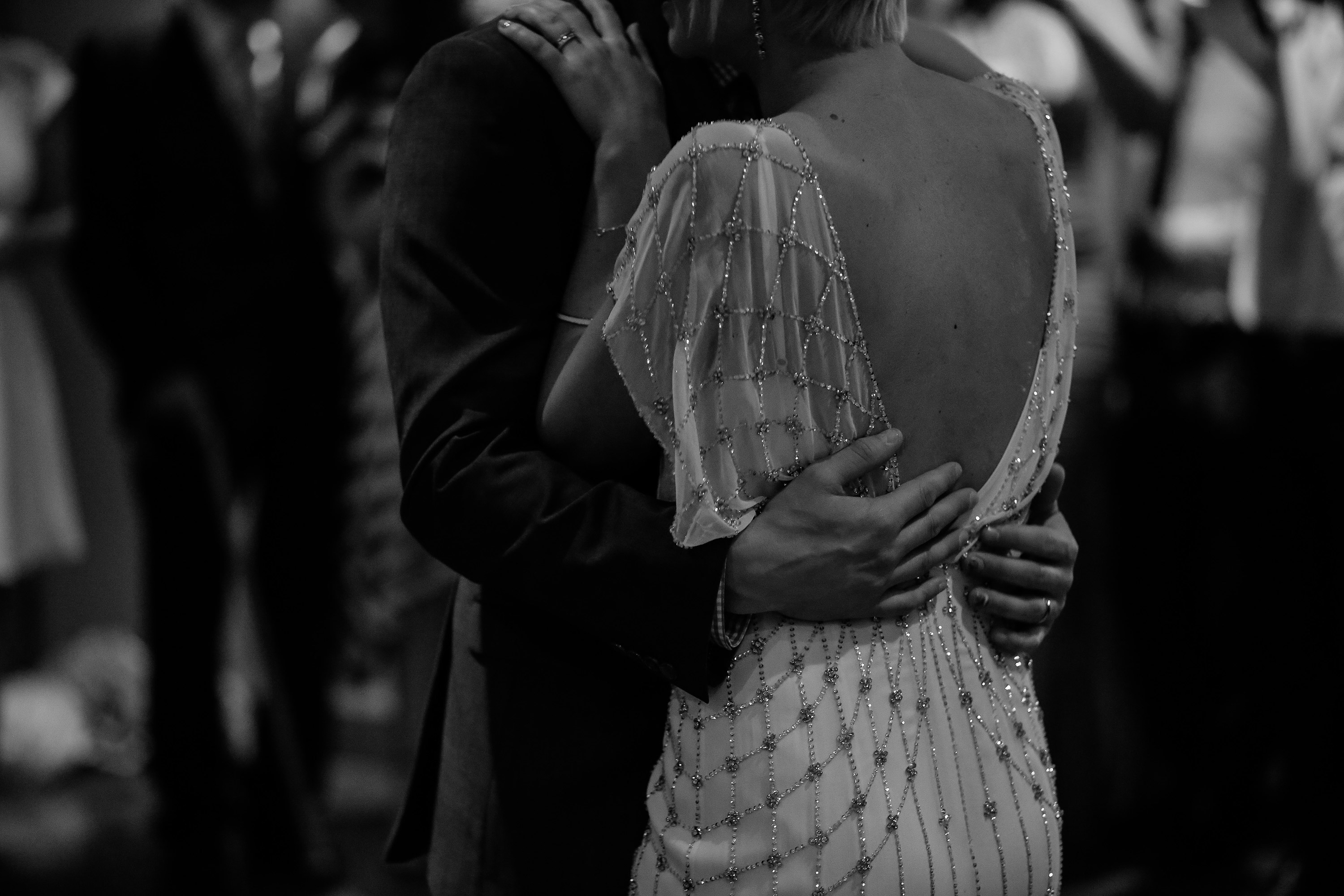 Music helps set the tone and vibe for your wedding reception, so it's important to find the right wedding entertainment that you and your guests will love. Tossing up between two or three wedding bands at the moment? There are several considerations to remember when looking at wedding bands in Brisbane. Here are the top questions you should be asking a band before you consider hiring them.
How Long Have They Been Performing Together?
By asking this question, you are determining how experienced they are as a group. Consider hiring wedding bands in Brisbane who have been performing together for a significant amount of time. Chances are they'll have developed a proper rapport and know how to work well together. Make sure to ask how often they perform together as well. If the band only performs every couple of months, they will be less likely to be able to learn any new songs, or tailor their repertoire to your requests.
What is Their Music and Performance Style?
You must know whether or not your chosen band's repertoire and performance style are going to work with the theme of your reception. For instance, you might not want to hire a rock band playing at your formal, elegant sit-down dinner. If you are going for a fun, party vibe, find wedding bands in Brisbane who will engage with your audience, encourage them to dance and play the right tunes to get them to dance.
How Do They Work With Couples to Create a Set List?
Once you understand if the band's music and performance style are going to suit your tastes, you should ask whether or not you can work with them to create your set lists. Asking them this will show how flexible and accommodating they are to their clients. Will you be given the freedom to choose your "must play" and "do not play" songs? Are they also willing to learn new songs that are an absolute must for you?
What Are Their Tactics For Handling a Crowd?
You want a band who can handle most crowd situations, from the rowdy to the quiet. If by any chance, your guests don't tend to hit the dance floor without an invitation, we suggest looking for a band who are great at encouraging guests to dance. It is also a good idea to check what protocol they have in place for song requests. Some bands may not appreciate wedding guests shouting requests at them. Do they dedicate time to song requests? Is there a place to write down song requests on the night? Do they accept song requests?
Do They Perform at More Than One Event in a Day?
There are plenty of wedding bands in Brisbane that are high in demand. So, if you have your eye on a band that performs multiple gigs on a weekend, you might want to consider their energy levels. Will they be too exhausted from performing at a late-night gig the night before? If your band has booked another gig on the same day, you might also want to consider the chances of them turning up late or leaving your event early. A hectic schedule can be a dealbreaker for many couples.
What Equipment or Specifications Do They Require From The Venue?
Most bands will have their own equipment or be able to hire their equipment. However, it is important to ask what facilities they require from your venue. How many power outlets do they need? How much stage space do they require to perform? At this stage, you would have already booked your venue or know what venue you would like your reception, so you should have an idea of any venue restrictions.
What is Included In a Wedding Package?
Most wedding bands in Brisbane will have a minimum amount of time they can be hired for. They will also generally charge by the hour and will have set break times. Some bands may require a meal, and some may have additional costs on top of their standard package like travel. Find out what is included in their standard package and what their additional costs and requirements are to help you determine your budget and how much you are willing to spend on entertainment.
Hire Wedding Bands in Brisbane Through Rush
Now that you've had all your important questions answered, you can make a selection. Rush offer a number of fantastic wedding bands from Brisbane, including Red Tie Band and Suite AZ. To enquire about a band or to make a booking, please get in touch.