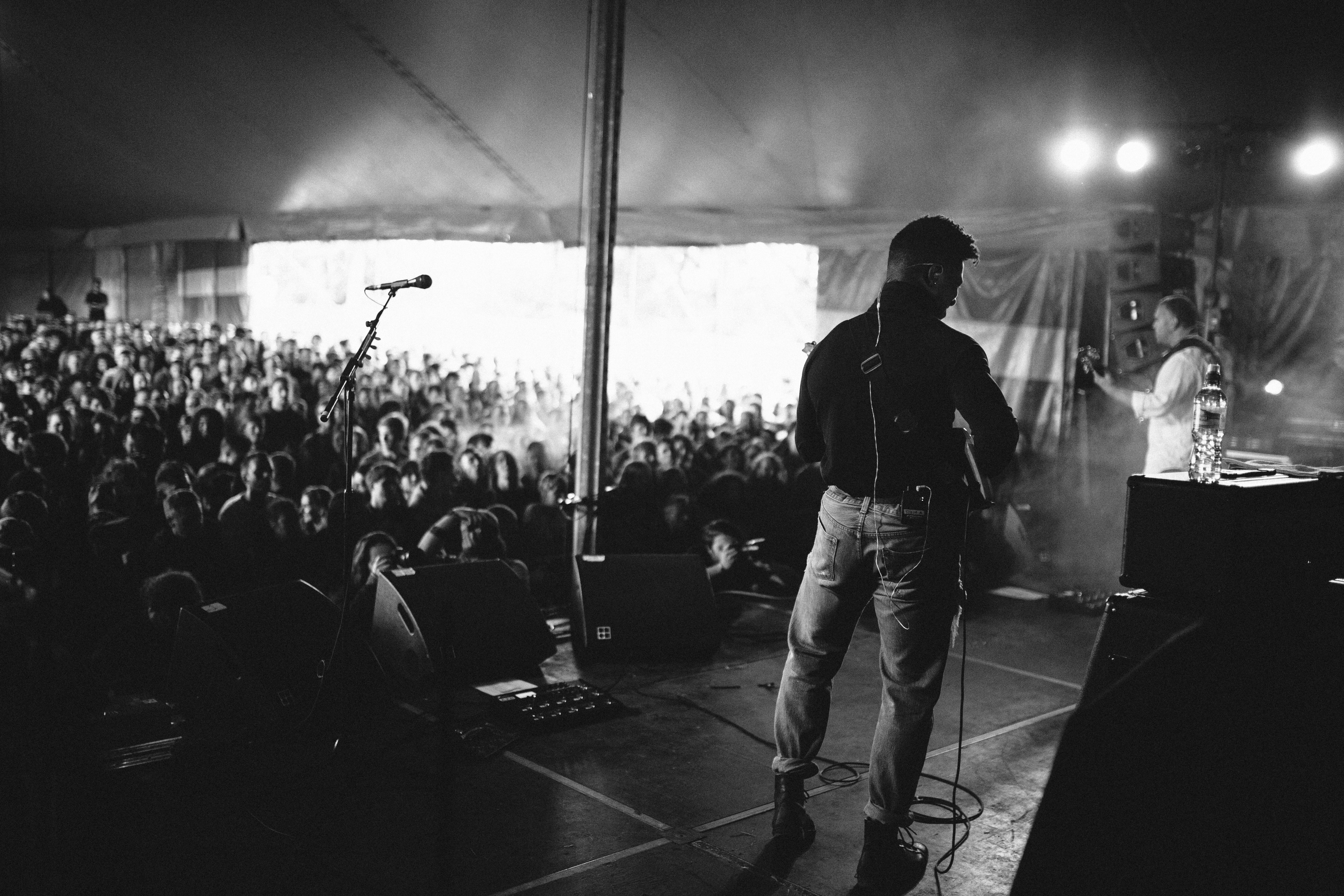 Well-executed corporate events can do an array of wonderful things for your company. They act as a way of showing your employees your appreciation for them, they can build the profile of your company among current and potential customers, and they provide a wonderful opportunity to build business relationships. But to achieve these things, the event needs to be not only enjoyable, but also memorable. Here is everything you need to know about creating an event that your guests will never forget with fantastic corporate entertainment.
Before You Select Corporate Entertainment
Before you decide on what type of corporate entertainment you'll be having at your event, the first thing you need to be clear about is the purpose of the event. What are the main reasons this event is going ahead and what sort of impression do you want your guests to walk away with? Once you have some clarity in this area, you can decide on the theme for your event, followed by other essentials such as the date, time, location, size and budget. Once you have these factors squared away, you can get started with choosing your corporate entertainment.
Booking a Musical Act
So, you have the basics of your corporate event sorted out and you're ready to book your entertainment. One of the best ways to create a lively atmosphere at any event is to hire a musical act. People love music, so whether you opt for a talented soloist, a suave jazz band, a classy string ensemble or perhaps even a major touring artist, your guests will be happy. That being said, some musical acts are definitely better suited to corporate events than others, and your theme will also determine the type of act you should choose. For advice in this area, the team at RUSH is happy to help.
Choosing a Celebrity Speaker
If you have a bigger budget to play with or you feel like a celebrity speaker might be better suited to your event than a musical act, then read on! Celebrity speakers can bring laughter, emotion and inspiration to your event and to your guests. Particularly if you want to deliver a key message, a celebrity speaker might be just what you need to communicate this message in a way that will resonate with your guests. RUSH represents a vast range of celebrity speakers, from Karl Stefanovic to Hamish & Andy to Sir Richard Branson. A full list of our celebrity speakers can be seen here.
What About a Specialty Act?
For some real wow factor at your corporate event, have you considered arranging a specialty act? Specialty acts are the perfect way to make your event stand out from the usual corporate fare and they do a wonderful job of accentuating event themes. Imagine how surprised your guests would be to have a trapeze act playing out above their heads, or waiters that revealed themselves as opera singers half way through the event. RUSH offers a number of dazzling specialty acts for Melbourne corporate entertainment, Sydney corporate entertainment and Brisbane corporate entertainment.
Ready to Start Organising?
From an intimate soiree, to a major convention of thousands or a lavish gala dinner, the team at RUSH are leaders in end-to-end creative event and entertainment design. This means, as corporate event producers, we work with you to select a range of elements, from entertainment to A/V & staging, theming, creative directing, branding and event management. As specialists in corporate entertainment, we offer a range of the finest musicians, corporate bands, celebrity speakers, cirque and specialty acts, and we are also happy to source any special entertainment requests from around the globe. To start organising your next event, get in touch with the best corporate entertainment Brisbane, Melbourne and Sydney has to offer.