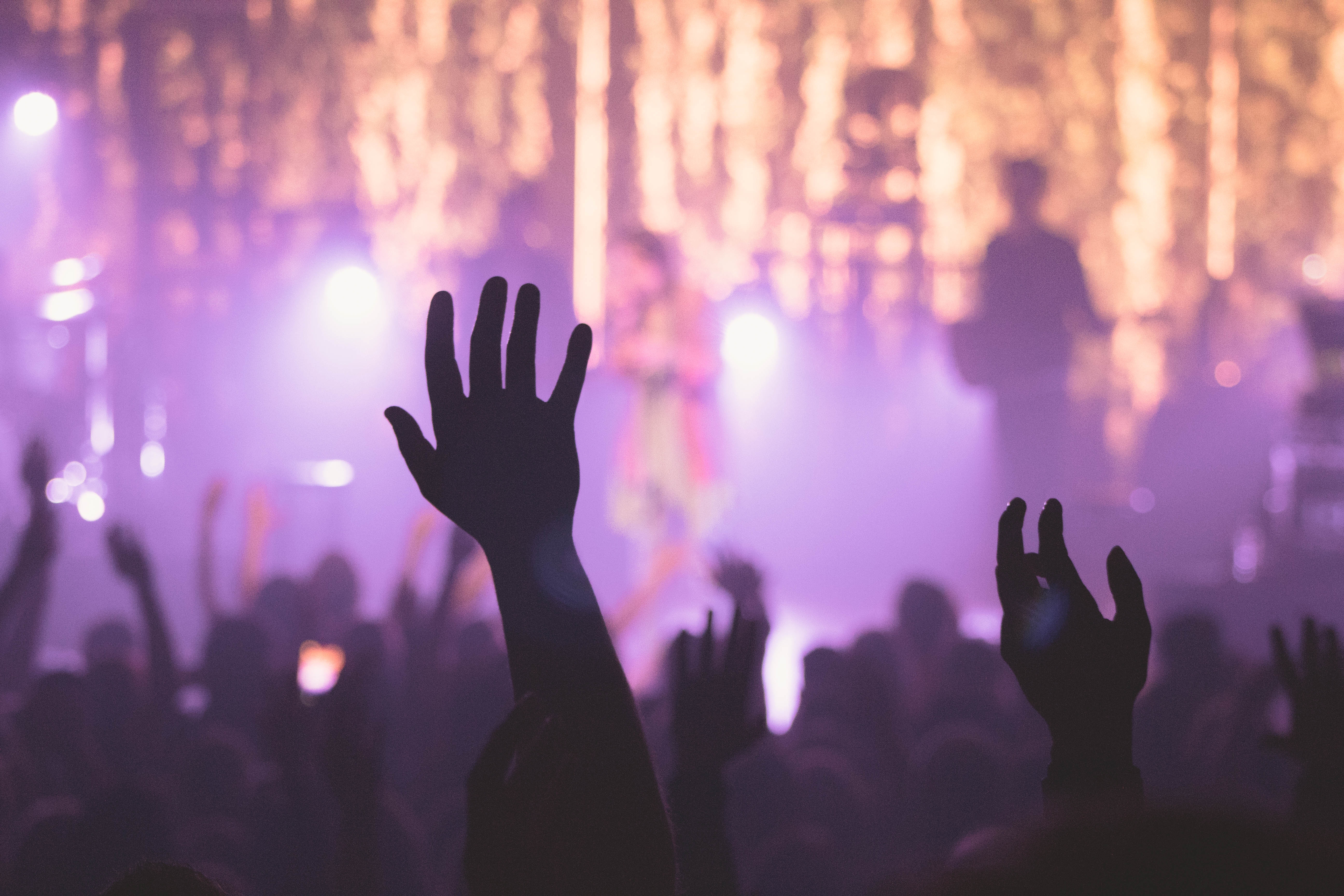 Isaiah Firebrace, a homegrown vocal talent from Moama in New South Wales has done Australia proud at the 2017 Eurovision contest. His selection to represent the country follows his victory in last year's X Factor competition, where he shocked audiences with an immensely powerful voice. Isaiah's performance at Eurovision was no different, and saw him receive a very respectable 9th place out of 26 countries. You can view the full performance here:
What set Isaiah apart from his Australian Eurovision predecessors Guy Sebastian and Dami Im was that he competed at only seventeen years of age – an impressive feat when performing in front of 8,000 people to a television audience of almost 300 million. Even in the entirety of Eurovision, Isaiah Firebrace was one of the youngest performers in the history of the competition, second only to Belgium's Sandra Kim who lied about her age when she came in first place in 1986 at a mere thirteen.
Much like Sandra, Isaiah did not let his age get in the way of delivering a show stopping performance, which came in 4th place from jury votes. Later, the votes from fans of Eurovision would cause him to fall to 9th place, but Isaiah was still overjoyed with the results. Commenting on his involvement, Isaiah said, "I'm not sure what could top this. The Eurovision experience has been a once in a lifetime."
The aftermath of Isaiah's participation in Eurovision signals promising career success for the vocalist in years to come. The song Isaiah performed at Eurovision, 'Don't Come Easy' now has close to two million streams on Spotify, but his performance has had an even bigger impact on his post-X Factor song 'It's Gotta Be You' which has catapulted to almost 81 million streams.
Following Isaiah's enchanting Eurovision appearance, it's no secret that this young man is a natural entertainer. Isaiah is now available to perform at corporate or private events through Rush Entertainment, a leading booking agency for high profile talent. To find out more about booking Isaiah Firebrace, or any of the other esteemed artists we represent, please get in touch with us to organise an event you'll never forget.