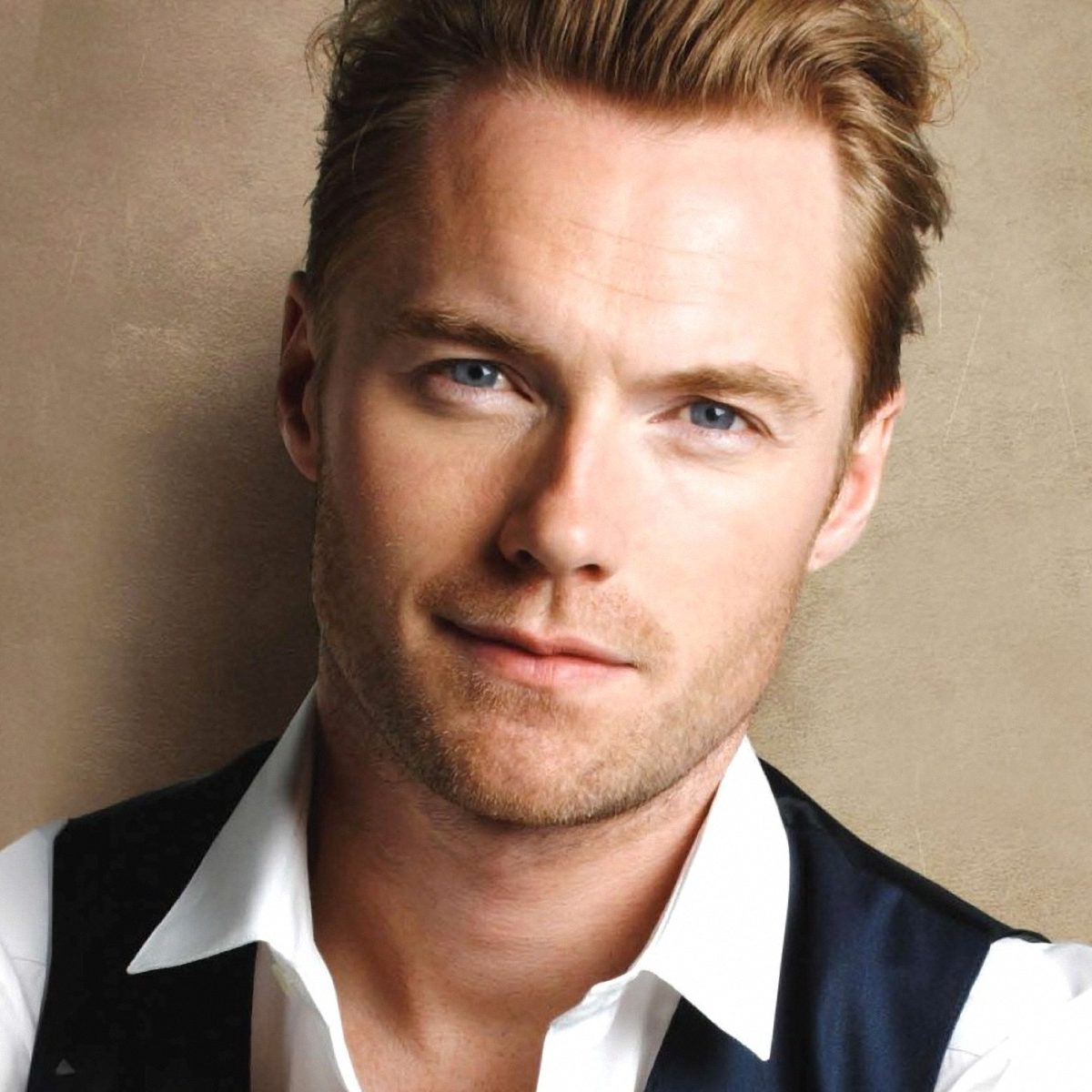 Nothing beats seeing the looks on your guests faces when you surprise them with a performance by a major artist. An appearance by a household name is a tried-and-true way to make sure your event is exciting and memorable. As experienced pros in Ronan Keating management, we think Mr Keating is a wonderful, classy choice for a high-profile event. Here's everything you need to know about the world's favourite Irish talent.
Remember Boyzone?
Ronan made his musical debut back in 1993 as the lead singer of the Irish pop group Boyzone. The charisma of the five young gentlemen in Boyzone saw them rise amongst the biggest European acts of the '90s. Boyzone release hit after hit, and collectively they sold over 12 million albums. Shortly after, Ronan took the knowledge he'd gained in the music business and used it to launch and manage the equally successful Westlife.
Going Solo
Ronan's passion for music didn't end with Boyzone, and in 2000 he began a solo career with the release of his self-titled debut album. Songs like 'When You Say Nothing at All' and 'If Tomorrow Never Comes' won the hearts of listeners around the globe, encouraging Ronan to continue to make music for years to come. Having produced his tenth studio album in 2016, Ronan has cemented himself as one of the world's favourite singers. And as a recent judge on The Voice Australia, Ronan is a particularly friendly face for Australian audiences.
He's Coming Down Under
If you have your sights set on booking Ronan for an event later this year, you should know that Ronan will be in the country very shortly! He's performing at Caloundra Music Festival on the 1st of October 2017 as one of the festival's headliners. Note that it's always easiest to book a major touring artist when they'll already be in the country for another event around the same time. However, given Ronan's international success, it's important to work with Ronan Keating management to book him for a high profile event.
Ronan Keating Management
To get in touch with Ronan Keating management at RUSH Entertainment, click here. If Ronan isn't available, we also manage a number of other major touring artists, like Tina Arena and Jessica Mauboy. Or perhaps a celebrity speaker like Karl Stefanovic would suit your special event better. Whichever well-known figure you'd like to book for your event, please don't hesitate to contact us with any questions.