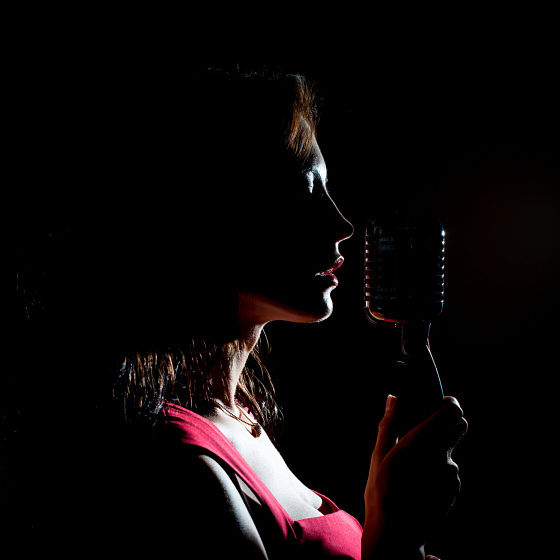 As professionals in event and artist management, we've worked with some truly incredible people over the years. Here are the ones with global, standout reputations that would be perfect for high-profile events.
Michael Buble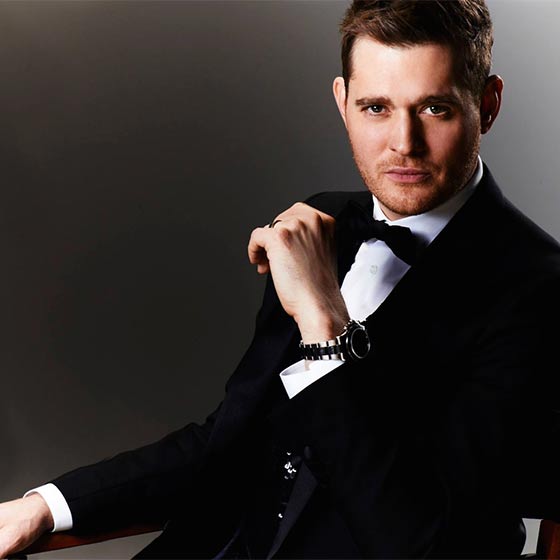 It's no secret to anyone that Mr Buble has a voice like honey. And with a smooth, sophisticated manner about him, this man would be a showstopper for even the fussiest of crowds. On that note, can someone please hire him for a Christmas-themed event so we can all relive that glorious album?
Lorde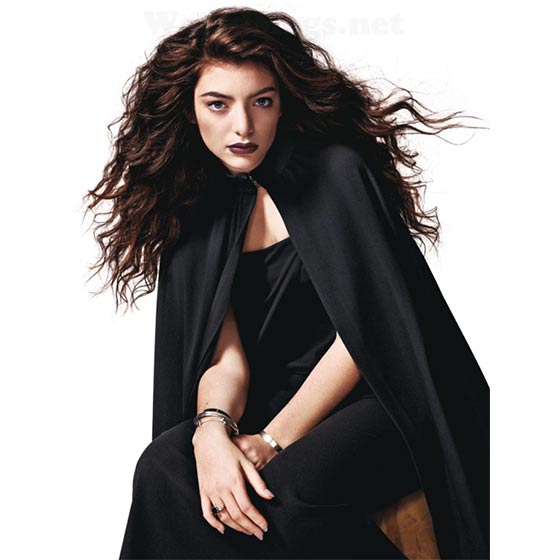 Since her debut into the music world at the very young age of 16, Lorde has proven herself a musical talent like no other. Her pop-infused, alternative songs strike the perfect balance between edgy and approachable, and it's won her fans of all ages across the globe. That being said, if you're planning an event with a slightly younger crowd, Lorde is destined to impress.
Sam Smith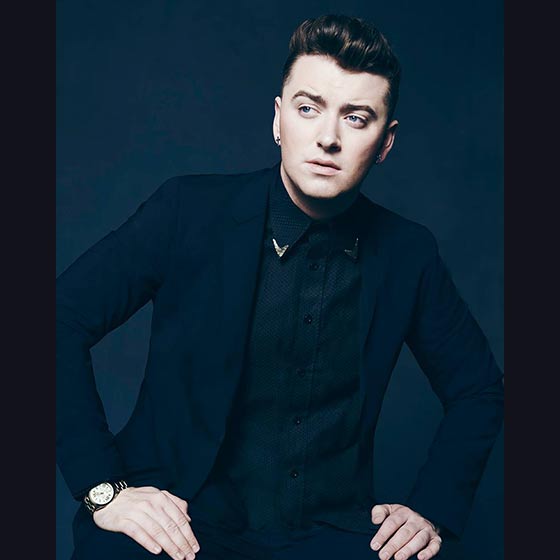 Speaking of new talent, Sam Smith has worked his way into the hearts and ears of countless fans thanks to his emotive ballads. Sung by a powerful, distinctive voice, Sam Smith's music is influenced by a vast mix of genres ranging from gospel to electronic. For events that are aiming to be unique and memorable, Sam Smith is your man.
Bernard Fanning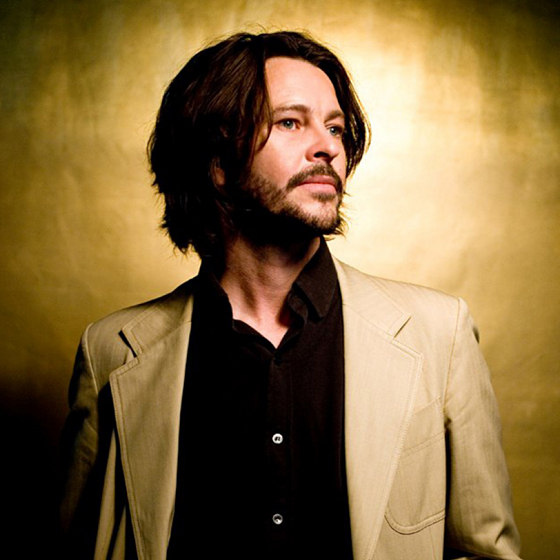 Best known to every Australian as the lead singer of Powderfinger, Bernard Fanning has carved a solo career that easily rivals his claim to fame. Fanning's music is best described as a mixture of blues and acoustic folk, with a focus on instruments like guitar, piano and harmonica. For an authentic event filled with character and Australian nostalgia, turn to Bernard Fanning.
Kylie Minogue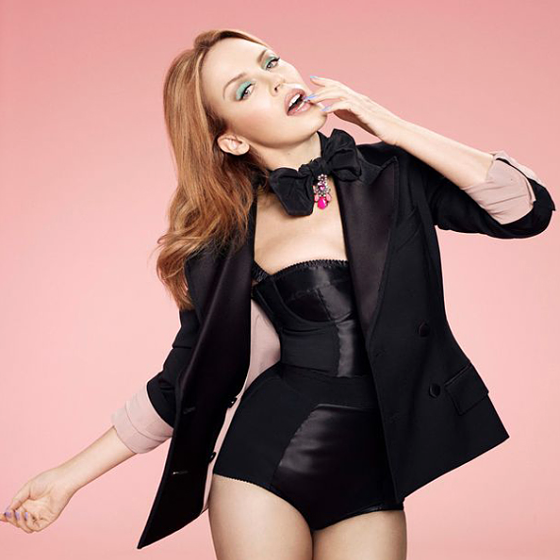 Australia's sweetheart Kylie Minogue is one of the few local singers who dominated international pop charts. Selling out stadium-sized arenas and performing at some of the most high-class events in the world, Kylie is a true performer who wouldn't disappoint any crowd.
Want to Chat to an Artist Management Firm?
If the names mentioned in this article, or any of the other celebrity artists we manage sound like they could be right for your event, please get in touch. But we'll give you a heads up, when it comes to booking artists as renowned as these ones, the earlier the better.