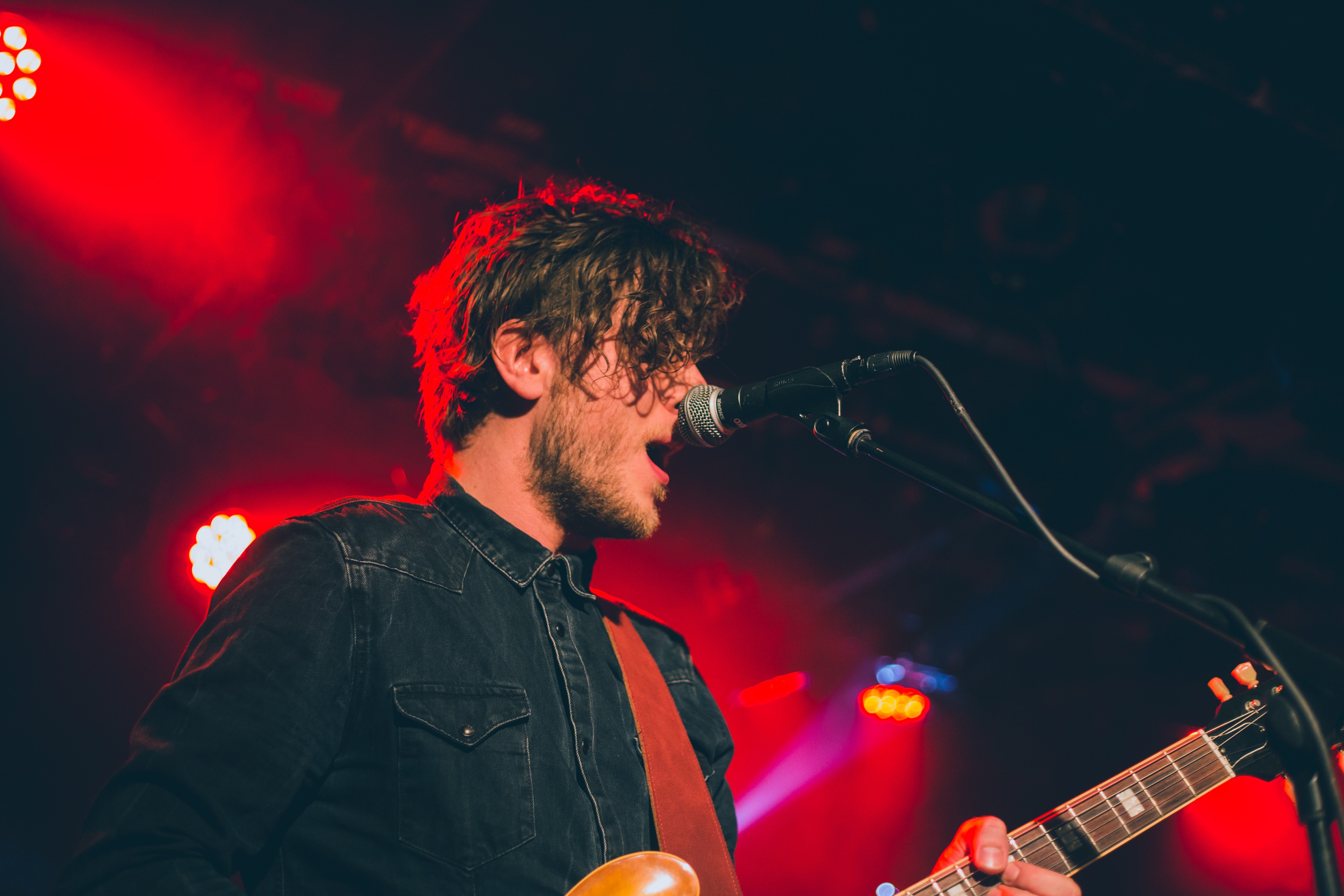 Having trouble deciding on entertainment for your wedding? Acoustic wedding singers can complement any stage of your special day; pre-ceremony as your guests arrive, ceremony, post-ceremony with canapés and cocktails, and of course, your reception. They are also perfect for various venue sizes and destinations. For instance, an acoustic performance would be perfect for a small venue with noise restrictions and limited space. Here are the acoustic wedding singers in Brisbane that you should consider hiring through Rush.
Jezelle
This Brisbane-based duo offers stunning harmonies accompanied by an acoustic guitar, ideal for both day and night functions. Jezelle can deliver background music for a chilled cocktail reception and upbeat songs to fill the dance floor during your reception. With a repertoire range from R'n'B to old school and new school pop, Jezelle can tailor their set to your specific needs. You can also hire these wedding singers from Brisbane with additional vocalists and instrumentalists (i.e. drummer and bass player).
Michael Danby
If you are looking for acoustic wedding singers available to perform in Brisbane or the Gold Coast, Michael Danby is a fantastic option. Michael is a seasoned performer, having worked with many bands and supported several Australian singers. He now performs as an acoustic singer for weddings, other private events and large corporate functions. Whether you are after a singer for your ceremony or during your reception dinner, Michael is a highly regarded professional singer guaranteed to entertain.
Blackbird
From chic wedding canapés to a casual dinner reception, Blackbird are the ultimate duo delivering a musical blend of acoustic soul and rhythmic funk for their guests. Lead singer, Sean Skin has 20 years of experience, working alongside some of Australia's most talented performers like Tina Arena and Human Nature. Alongside the talents of acoustic guitarist Dave, these acoustic weddings singers from Brisbane are sure to make a long-lasting impression at your wedding.
Hire Acoustic Wedding Singers From Brisbane
Ready to hire acoustic wedding singers from Brisbane? We can help you. At Rush, all listed entertainers are invited to be a part of Rush, and are selected based on their exceptional talent and professionalism. Learn more about our acoustic singers, as well as our other entertainment options by emailing us or giving us a call.