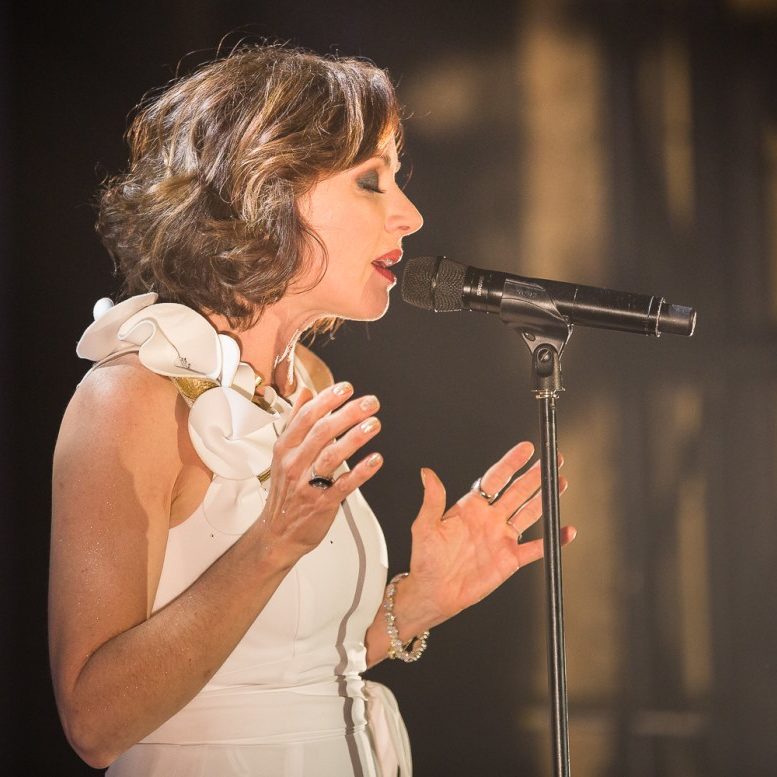 Ready to knock your wedding guests off their feet? RUSH Entertainment is proud to represent all of the celebrity wedding singers listed below.
Tina Arena
Let's start out with one of the biggest names in the business, Tina Arena. Tina has won over the hearts and minds of Australians with her beautiful voice and memorable ballads. For a truly inspiring wedding performance full of energy and love, Tina Arena is your lady. While she approaches all performances with humility and grace, Tina understandably has a busy schedule, so make sure you send through Tina Arena booking enquiries well in advance!
Guy Sebastian
Another household name in Australia, is the first ever winner of Australian Idol, Guy Sebastian. Guy has an absolutely incredible voice, and plenty of punchy songs to get your wedding guests up on their feet. He can take the evening from a swoon-worthy first dance to a full-on party during his set. It's this type of versatility that would make him the perfect catch as a wedding singer.
Katie Noonan
One of the most exciting vocal talents to come out of Australia lately, is classically trained singer Katie Noonan. She has a distinctively soothing voice that will definitely bring plenty of romance to any wedding performance. If you're not familiar with Katie's work, check out her show stopping rendition of Sia's Chandelier below.
Dami Im
Coming first on the X Factor and representing Australia in Eurovision, Dami Im is no stranger to performing. Dami brings a great deal of character and quirkiness to her performances, so if you're after something unique for your wedding day, you can't go wrong with Dami.
Daryl Braithwaite
Ohhhhh yes, having become a social media sensation over the past couple of years, you can bet your friends would be over the moon seeing Daryl Braithwaite at your wedding. Ending the night with a sing-along to Horses would make sure your wedding goes down as one of the best of all time amongst your loved ones. If you need any proof that Daryl can still bring it, have a look at one of his live performances from last year:
Book a Wedding Singer
To get started with booking a wedding singer, make sure you've assessed all your options. RUSH Entertainment represents a number of celebrity wedding singers, along with a portfolio of other Australian and Brisbane wedding singers. Once you have a shortlist, get in touch with our booking agents.