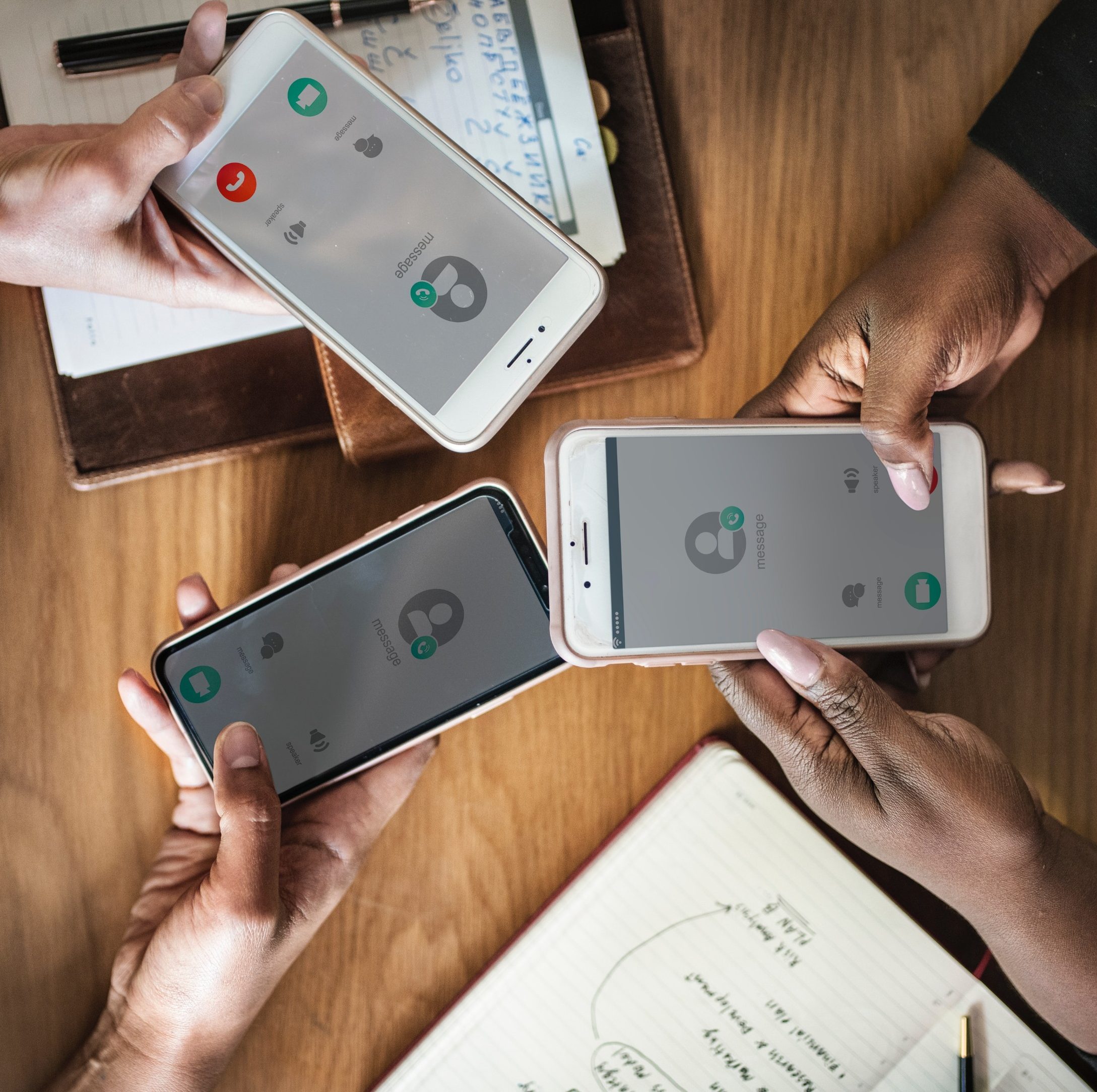 Thinking of hiring an artist management agency in Australia? Here's everything you need to look for in potential candidates.
Representing Well Known Artists?
One of the best tells of a reputable artist management agency, is that they represent well-known artists. If you're scrolling through a portfolio, and you can't see any names you're familiar with, chance are this agency doesn't have the experience or connections they need to serve you properly. That being said, Australia offers plenty of great options. The artist managers at RUSH represent a number of major touring artists.
Large Portfolio?
Another way to deem whether or not an artist management agency is worth their salt, is to evaluate the size and variety of their portfolio. While niche artist managers can be good for certain events and occasions, generally speaking, you'll want an artist manager with wide connections across multiple performance categories. This way, you won't have to engage with more than one person or company to get your desired outcome.
At Least Five Years of Experience?
Unless you find an artist management prodigy, a rule of thumb when looking for an artist management agency is to look for an established business with over five years of experience. It takes time to build up the connections and relationships of a high-quality artist management. And when you're paying for someone's connections, you want them to be as strong as possible.
Services for Corporate Events?
If you're looking to book a performing artist for a launch party or other corporate event, make sure your artist management Australia agency has experience in the corporate space. As specialists in corporate entertainment, the artist managers at RUSH can arrange string ensembles, jazz bands, cirque and specialty acts, celebrity speakers like Richard Branson and major touring artists like Ricky Martin and Tina Arena for corporate events.
Other Entertainment Services?
As we mentioned above, while niche artist managers have their place, if you're looking for help organising an event, often using a one-stop-shop will minimise the hassle and stress of liaising between multiple parties. Here at RUSH, we offer everything from artist management, A/V, staging, theming, creative direction, branding and full-service event management. Get in touch with our team to find out more.