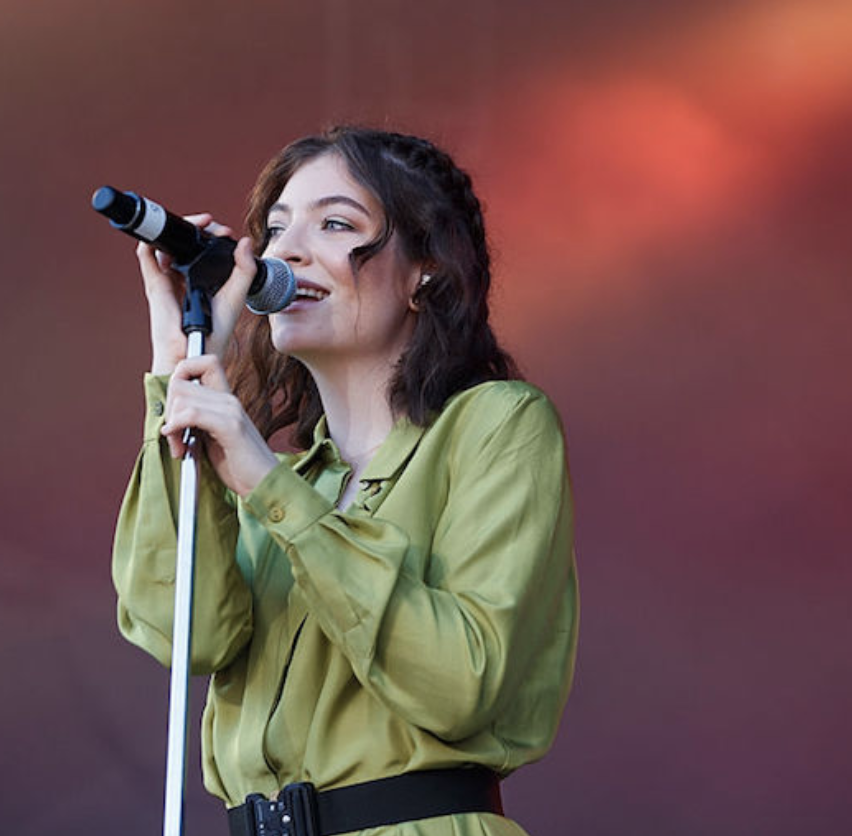 The celebrity agent team at RUSH Entertainment is proud to represent a roster of Australian and international household names. From major touring artists and stadium rock bands to inspiring celebrity speakers, we take pride in organising standout entertainment for memorable events. Read about the best of our celebrity agent portfolio below.
Major Touring Artists
Our celebrity agents work with a handful of artists who could sell out an arena in minutes, like Taylor Swift, Ed Sheeran, Sam Smith, Bruno Mars and Lorde. We also represent a number of Australian stars such as Kylie Minogue, Tina Arena, John Farnham, Guy Sebastian, Jessica Mauboy and a handful of others. See the full list of the major touring artists we represent.
Bands and Groups
As well as solo artists, our celebrity agent team also works with a number of performing groups, like Jess & Matt, the Madden Brothers and Justice Crew. If you're looking to get your event audience amped up and ready to dance, a performing group is perfect. That being said, a number of our major touring artists can also perform with a multi-piece backing band.
Celebrity Speakers
Whether you're looking to inspire your audience or have them crying with laughter, a celebrity speaker is great for breaking the ice and getting the crowd talking. At RUSH Entertainment, our celebrity speaker portfolio includes international names like Sir Richard Branson, Graham Norton, Bear Grylls and John Cleese. We also represent Australian favourites such as Hamish & Andy, Lisa Wilkinson, Karl Stefanovic, Rove McManus and Tom Gleeson. See the dozens of celebrity speakers our agents work with.
Why Use a Celebrity Agent
By far the most significant reason to use a celebrity agent is because they have longstanding relationships with celebrities and their managers required to make a successful booking. A good celebrity agent will also negotiate on your behalf to make sure you're paying a fair, industry-standard price for a private performance. They'll also liaise with the celebrity's team before, during and after the performance to ensure everything goes smoothly.
Book Event Entertainment with RUSH
To enquire about booking one of the celebrities mentioned above for a private event, please get in touch with our team of celebrity agents at RUSH. Along with celebrities, we also represent a number of local soloists, bands and specialty acts that can be booked for events. Get in touch with our team to find out more.