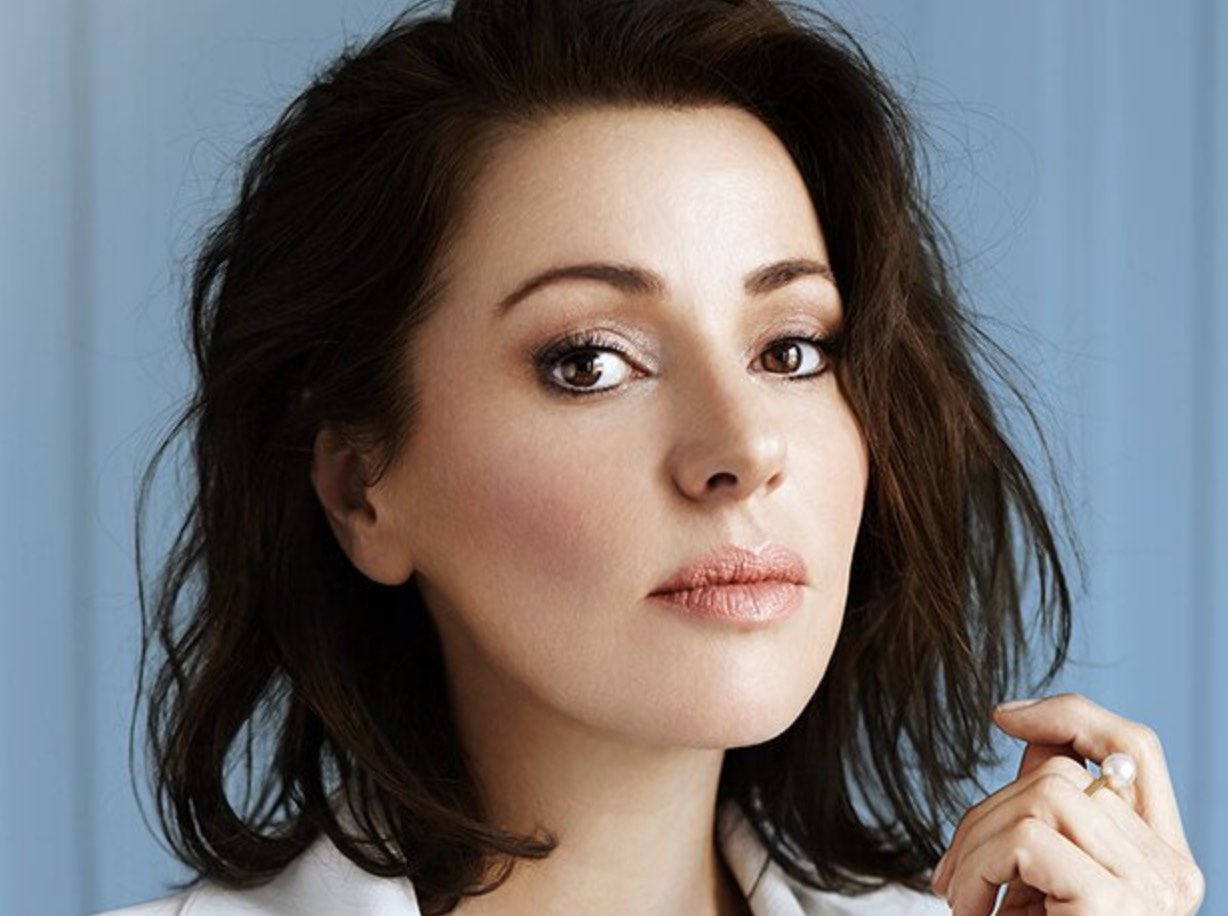 The one and only Tina Arena has sung her way into the hearts of generations of Australians. With forty years as a recording artist under her belt, and album sales reaching ten million, there is no doubt that Tina has made her mark on Australia's music scene. Her instantly recognisable, soaring vocals bring her songs to life, so it's no surprise she's become one of the most sought after performers for high profile corporate events all over the globe.
The Story Behind This Australian Star
A child star on Young Talent Time at the mere age of seven, Tina rose to fame throughout her teens to become a household name in Australia. Her album Don't Ask was purchased by one in four Australian homes and won six ARIA awards – an impressive feat. Her single Chains hit number one in Australia and reached the British Top Ten and American Top 40, catapulting her to international recognition. Since then, Tina has released a number of beloved albums, solidifying herself as one of Australia's most accomplished vocal talents. More information about the artist's interesting musical history can be found here.
Her Most Recent Musical Work
With the release of her latest album Eleven, an entirely personal and emotion-driven collection of songs, Tina has returned to performing with more energy and passion than ever. Later this year she will be releasing a 31-track album titled Greatest Hits and Interpretations to celebrate her 40th anniversary as a recording artist.
An Incredible Track Record of Performances
In the year 2000, Tina performed to an audience of three billion people at the opening of the Olympic Games. She has performed with the likes of Celine Dion, Stevie Wonder and Julio Iglesias in some of the world's most famous venues such as Radio City Music Hall, the Sydney Opera House and Royal Albert Hall. Now, Tina is available to perform at high profile corporate events, where her show stopping presence will make any event unforgettable.
Tina Arena Management for High Profile Events
Evidently, with Tina's status and background, securing her for high profile events can be a challenge without the right entertainment agency to assist you. However, if you do work with an agency that offers Tina Arena management and specialises in world-class events, you will be in for an absolute treat. Despite her international fame, Tina maintains a great sense of humour and humility, making her an artist with true integrity and unwavering talent.
Working With an Entertainment Agency
If you are interested in booking Tina for an upcoming event, you can get in touch with us here. We also manage a number of other major touring artists and celebrity speakers perfect for special corporate events. If you have any questions about curating the perfect evening featuring a well-known figure, please don't hesitate to contact us.