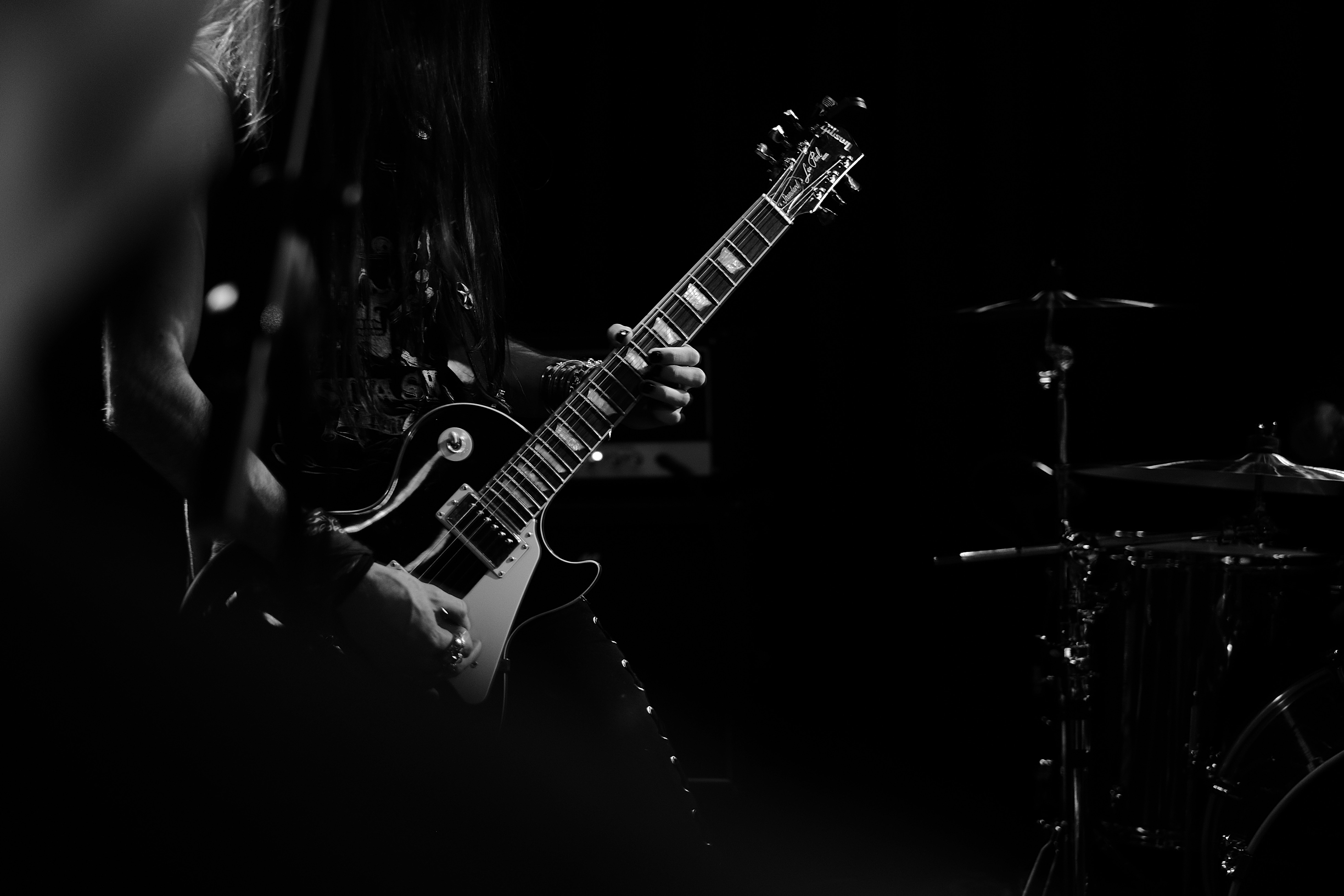 If you are looking to book entertainment for your upcoming event, then you might wish to consider booking entertainment through an agency or individual who specialises in artist management in Brisbane. There's a lot to consider when booking entertainment; budget, venue capabilities and travel to name a few. Here are the four key steps to follow when booking your entertainment through an artist management company in Brisbane.
Understand What An Artist Manager is
Artist Management in Brisbane usually refers to an individual or agency who handles business dealings on behalf of a band, soloist or speciality act. From negotiations and bookings to performing production-related tasks, an artist manager can serve as the agent, as well as offer other services.
Find Potential Artists For Your Event
If you have an idea of what artist you would like at your event, Rush are specialists in artist management in Brisbane and can help you select the perfect artist. First, you need to determine what kind of performer is best suited to your style of event. At Rush, we offer a variety of entertainment options, including bands and major touring artists, who are able to adapt their performance for the venue and event style. We also recommend looking for artists that suit your target audience, because, at the end of the day, you want your chosen artist to excite and engage them.
Consider Your Budget and the Venue
Take your budget into consideration when deciding on the ideal artist for your event. Performance fees vary depending on how well-known or in demand your chosen artist is. An artist's performance fee is not the only expense you can expect to cover. Other artist-related costs to factor into your budget include potential travel and accommodation costs, as well as any equipment that may be required. If your venue cannot provide the necessary lighting or sound equipment for your artist, do you need to source and pay for the equipment from a third party business? If your venue can provide the equipment, are there additional venue costs that could increase your budget?
Another separate fee or cost to consider is the artist's rider. Usually only included for larger or more well-known artists, typical riders might include specific dietary and beverage requests, and this can be determined and managed by the artist management in Brisbane looking after the artist.
Book Your Chosen Artist Through Artist Management in Brisbane
Now that you have chosen your artist and established your budget, it is time to request a quote from the artist management in Brisbane. They will be your main point of contact for the negotiations, scheduling and contract process. For any high profile or major touring artists, contact Rush by filling out an enquiry form with as much information as you can. If your chosen artist is unavailable, we recommend shortlisting a few backup options to inquire about with Rush.
Once the artist's availability is confirmed, you can negotiate fees and performance requirements with the artist management in Brisbane. After an agreement is met, the next step is to sign the contract.
Use Rush to Book Entertainment For Your Next Event
If you would like to inquire about an artist for your next event, Rush specialises in artist management in Brisbane and can help you. We also offer event management services for corporate galas, weddings and other private events. Contact our team to find out more.