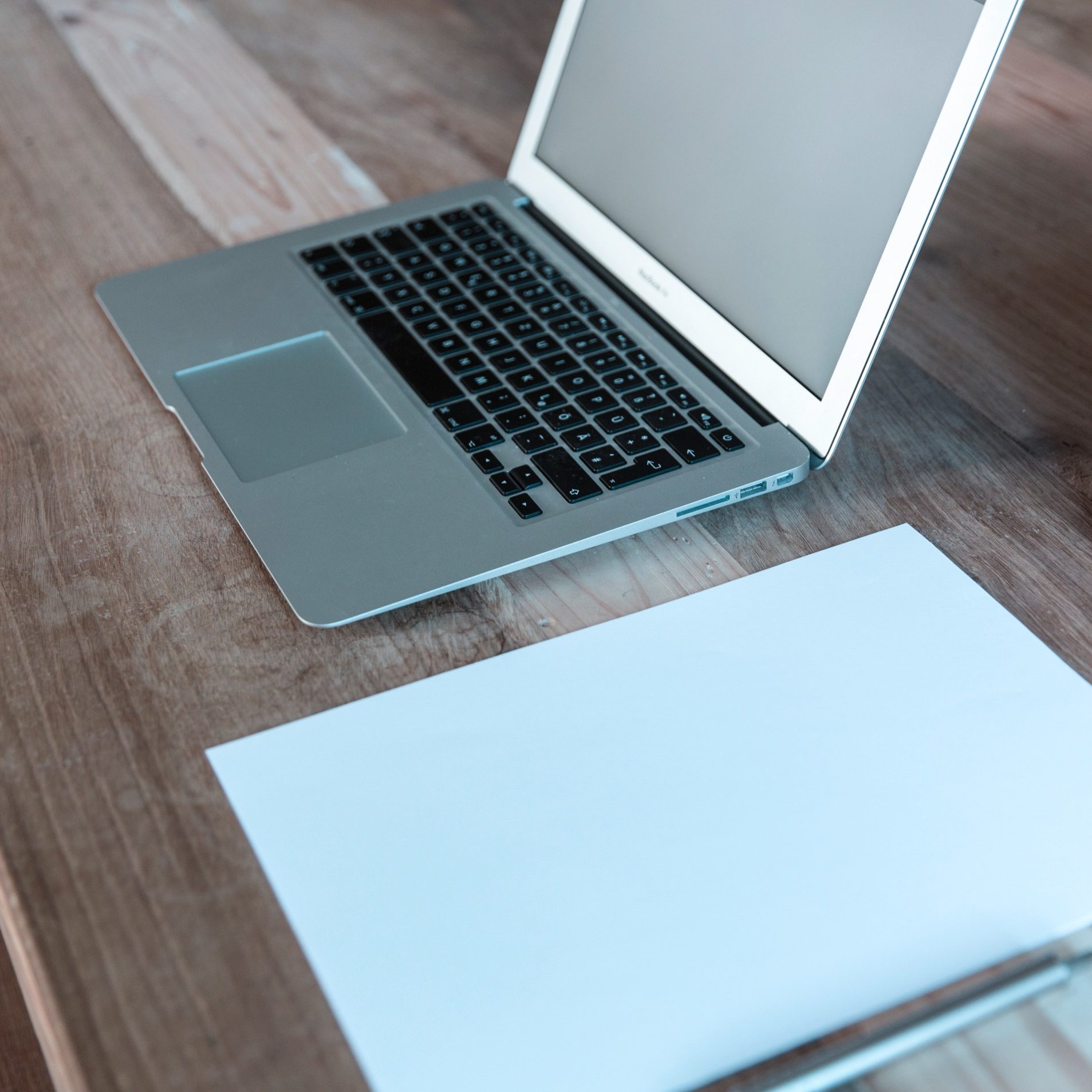 Planning a corporate event with a live band, motivational speaker or specialty act? Here's our definitive corporate entertainment checklist to make sure everything runs smoothly.
1. Get It in Writing
For any entertainers or artists performing at your event, it's always a good idea to arrange contracts outlining the specifics of their performance. This way you can rest easy that there's no chance of a miscommunication.
2. Venue Details
Prior to the event, make sure your corporate entertainment is fully aware of venue details, such as address, directions, parking, whether they need to use a vendor entrance, and anything else they might need to get set up for their performance.
3. Who's Supplying Tech?
Speaking of set up, have a conversation with the entertainers or their booking agents about whether they'll be supplying microphones and speakers, or whether they expect these from the venue. There's nothing worse than realising your band has arrived empty-handed at a venue with zero equipment, so this is an important one to get clarity on.
4. Plan B for Outside Events
Because most performances, especially musical ones, require a decent amount of electronic equipment, you'll need to have a plan B in case of bad weather. Mother Nature can be unpredictable, and the last thing anyone wants is to discover their entertainment has been completely rained out. Chat to your venue about what their usual protocol is.
5. Supplied Meals and Green Rooms
If your entertainers are working for more than a few hours, they might be expecting a break time and a meal supplied by the venue. They might also be expecting a space for them to safely store belongings and prepare for their performance. Get clear on expectations well before the event date so you (and the venue) have adequate time to prepare.
6. Overtime Rates
Although you'll have already agreed on performance times prior to the event, what happens if on the night, you don't want the party to end so soon? Chat to your corporate entertainment beforehand to agree on overtime rates and avoid putting them on the spot.
7. Clarity on Mood/Theme
Lastly, and most importantly, make sure all corporate entertainers are clear on a cohesive mood/theme for the event. Whether you're aiming for a relaxed event where everyone is free to dance, or a more formal and sophisticated affair, communicating this to entertainers will help them decide on appropriate attire and performance material.
Need Help?
Need assistance arranging corporate entertainment? As specialists in corporate entertainment, RUSH offers a range of musicians, corporate bands, celebrity speakers, cirque and specialty acts. We're also happy to source any special entertainment requests from around the globe. To get started, get in touch with our teams in either Brisbane, Melbourne or Sydney.