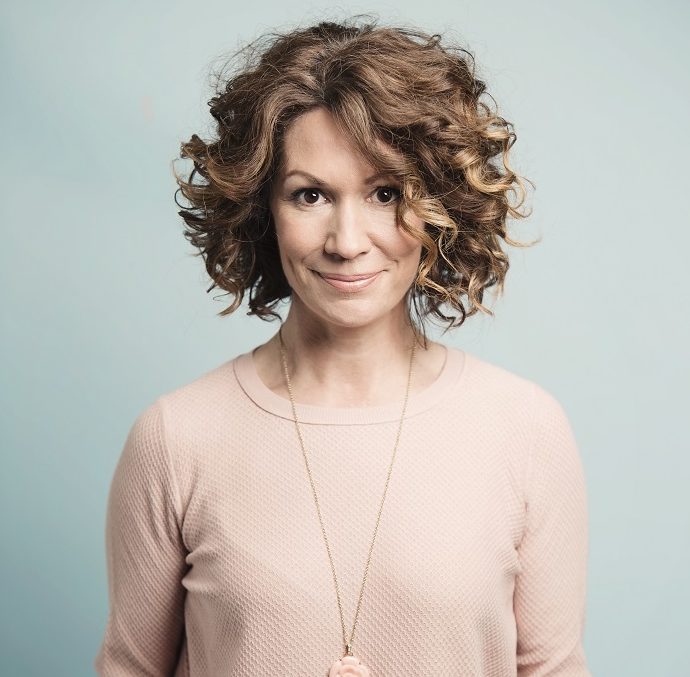 Everybody loves a good comedian. Laughter breaks the ice, eases tension and unites everyone in a room – making comedy a great choice for event entertainment. Here's everything you need to know about booking Kitty Flanagan stand up for a corporate function or private event.
Everyone Loves Kitty
Kitty Flanagan has made serious waves in the world of Australian comedy. Appearing on shows like 'The Project', 'Full Frontal', 'Good News Week' and 'Have Your Been Paying Attention', Kitty has quickly become a household name.
After falling in love with stand up, Kitty has performed all around the world. Now, she's determined to bring comedy to every regional arts centre across Australia. In between her stand up tours, she's performed at The Melbourne Comedy Festival on multiple occasions, often appearing during the Allstars Supershow, and last year, hosting the opening night!
But did you know that Kitty Flanagan is just as popular for her public speaking gigs? Thoughtful and witty, Kitty can tailor a speech to whatever subject matter she's given.
Work with a Celebrity Booking Agent
Booking a celebrity for an event requires a few different criteria to be met. If you'd like to book Kitty Flanagan stand up for a corporate function or private event, either as a stand up comedian or a speaker, this is what you should do:
Firstly, work out a date range that your event could be held within. And make sure you include a few possible options for dates. For example, you might decide that your event can be held on any Friday in November. Having flexible dates increases the chances that your chosen celebrity will be available (they often have very busy schedules).
Secondly, get clear about your entertainment budget for the event. Once you have a figure in mind, an entertainment agency can inform you about which celebrity speakers or other entertainment options are viable.
Thirdly, liaise with a celebrity booking agent to find out whether the celebrity you have in mind is available and willing to perform. An experienced booking agent has the right connections to book such performances. On top of that, they'll negotiate fees on your behalf to make sure you're paying a fair, industry-standard price.
Enquire About Event Management with RUSH
As well as providing celebrity booking services for speakers and major touring artists, RUSH Entertainment can also arrange live bands, specialty acts, soloists and DJs for your event. We also offer full-service event management, including including A/V, staging, theming, creative direction, event hire and branding. Get in touch with our Brisbane, Sydney or Melbourne team to find out more.