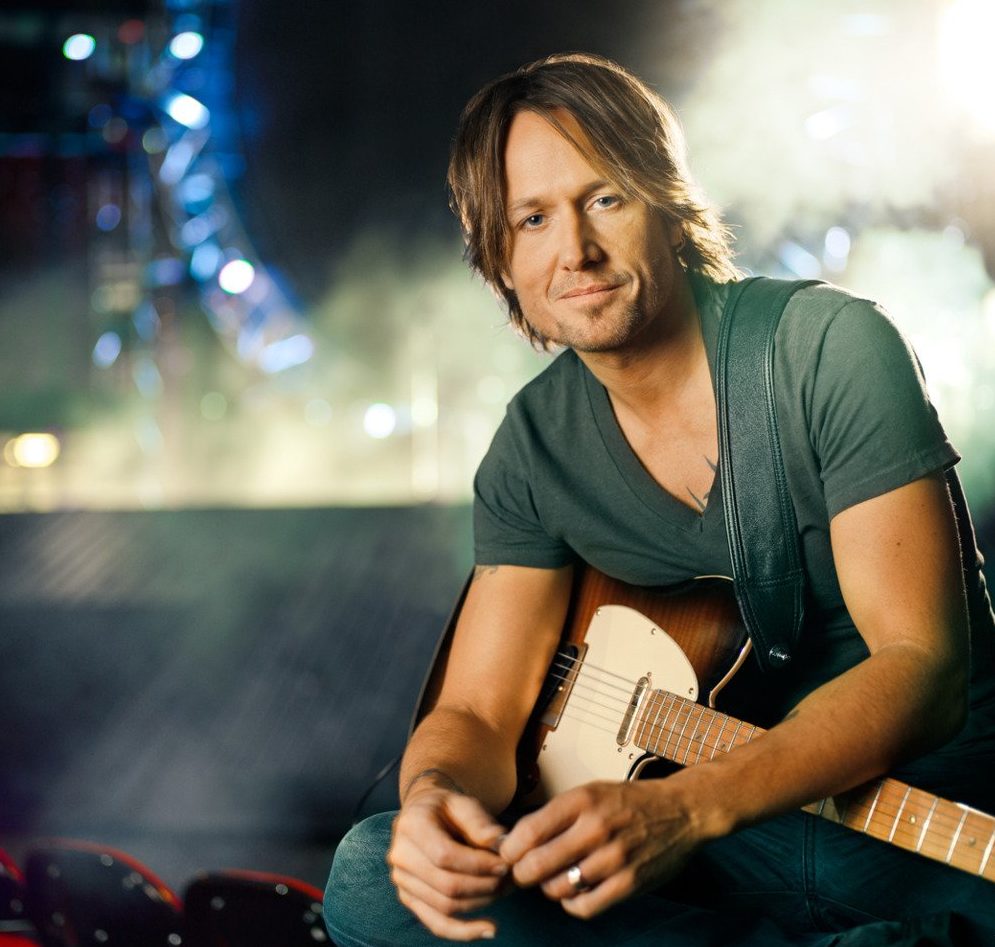 Born in New Zealand and raised in Australia, Keith Urban is a home-grown talent who is loved all over the world. Keith shot to fame when he moved to Nashville and found his niche as a singer-songwriter in country music. Since then, he's released nine studio albums, won multiple awards, judged on The Voice Australia and earlier this year, released yet another bestselling hit.
Why Keith is a Crowd Favourite
As Keith Urban booking agents, we love seeing Keith do what he does best – win over a crowd with his incredible talent. Keith's performances ooze a sense of cheeky sophistication and charm. His down-to-earth nature shines through when he takes the stage, making each performance feel like an intimate and energetic jam session. Check out one of his most recent live gigs:
How to Book Keith Urban for Private Events
Interested in booking Keith Urban to liven up a birthday party, corporate function or fundraising event? The booking agents at RUSH Entertainment can help you get in contact. Once you have an event date in mind, get in touch with us to found out what the next step is.
Keep in mind, celebrities like Keith Urban often have hectic schedules with only a few possible windows for private event bookings. So we'd recommend staying flexible with dates and booking as far in advance as possible. We'd also suggest shortlisting a handful of celebrities so you have backup options if your first choice isn't available.
Why Do You Need a Professional Keith Urban Contact?
Unless you have personal connections with a celebrity, it is unlikely you'll be able to hunt down the appropriate person to contact for a successful event booking.  Booking agents have relationships with celebrity agents that will allow them to negotiate on your behalf. Hiring a booking agent gives you the all-important connection to the celebrity you're seeking. The celebrity booking agents at RUSH represent a number of major touring artists and celebrity speakers.
Premier Event Planning with RUSH
Along with celebrity bookings, the event specialists at RUSH can help bring your dream event to life. From an intimate gathering, to a large-scale gala, our team are leaders in end-to-end creative event and entertainment design. We'll work with you to select a range of elements, from entertainment to A/V & staging, theming, creative directing, branding and event management. To start organising your next event, get in touch.