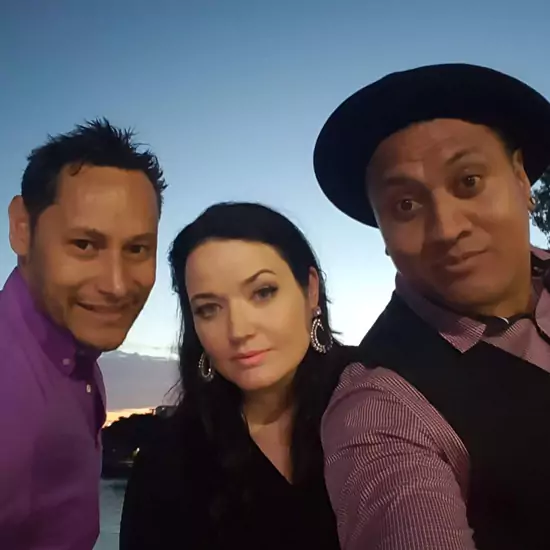 RUSH  (exclusive to Rush Entertainment) is a first class act with a global reputation that performs from a trio to a 10 piece band. With over a decade of professional experience RUSH has performed in a variety of musical settings both nationally and internationally. As a collective, some of the credits include performances at the Paris Jazz Festival, appearances in London, Ireland and Europe with an 8 piece soul band,  touring as a backing vocalist with various artists such as Stan Walker and Marcia Hines, residencies in 5 star hotels throughout Asia and regular corporate performances throughout Australia and the globe.
RUSH BAND –  Limitless Energy meets sophistication, creating a fun interactive memorable experience like no other.
RUSH is versatile and flexible and customises its performance to cater for specific client requirements. From high profile corporate events with thousands of attendees, product launches and conferences, to weddings and intimate engagements, this band with its dynamic performance, personal professionalism, refreshing energy and attention to detail will delight and captivate audiences every time.
Enquire now >