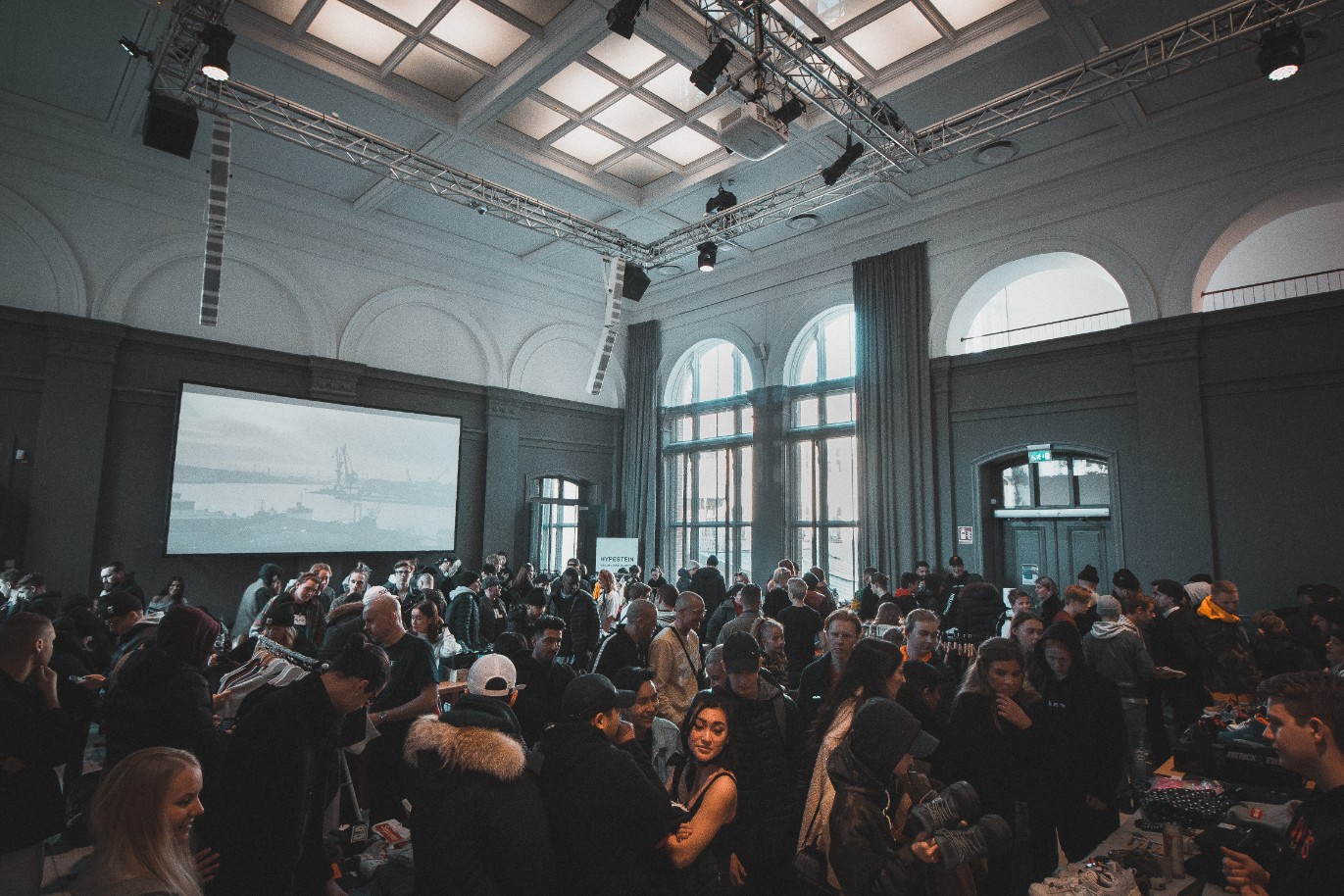 After you've planned a handful of successful events, it's easy to see what goes into making an event great, and which mistakes you'll never repeat again. Our expert corporate event planners let you in on the tricks of the trade when it comes to how to hire corporate entertainment.
Booking Bands That Don't Match the Audience
Before you fork out any money on a big name band or singer, think closely about the demographic of the audience attending your event. And more importantly, who are your VIPs? If the purpose of this corporate event is to impress new clients, and they happen to be mostly over 50 years old, booking an upcoming act won't be as effective as booking a band they all loved in their twenties.
Similarly, if your VIPs are all coming in from overseas to attend this event, booking an Australian favourite might not be the best way to go. An event tailored to its audience will always win over an event tailored to the tastes of the event planners.
Booking at the Last Minute
This one seems like a no-brainer, but what first-time event planners seem to underestimate time and time again is how far in advance great corporate entertainment acts need to be booked. Once you have your date set in stone, aim to have entertainment enquiries sent out within the week. This way, if your first preferences aren't available, you'll still have ample time to secure alternatives.
Scheduling Entertainment During a Meal
Scheduling one of your corporate entertainment acts while people are eating their lunch or dinner is money down the drain. People will always focus more on the food in front of them than what's going on around them, so save your specialty acts or headline performers for before meals or between courses.
That being said, there are a few exceptions to that rule. A big entertainment act always works well during canapés, and it's fine to have a band playing background music while people eat their main meal. A good rule of thumb here is, that if you want your audience's eyes on a performance, make sure they don't have a knife-and-fork meal in front of them.
Underestimating the Power of Entertainment
While great food and an impressive space make a big difference to an event, what makes a lasting impression is how a person felt during the day or night. Whether it's a comedian who makes guests laugh until they cry, a specialty act that puts jaws on the floor, or a talented band who induces nostalgia with their renditions of old classics, emotions creates memories, and everyone wants their corporate event to be memorable. Don't forget that well-planned entertainment is an important investment into a great event.
Need Help Hiring Corporate Dentertainment?
Our expert event planners at RUSH are industry leaders in end-to-end creative event and corporate entertainment design. This means we work with you to select everything from A/V & staging, theming, creative directing, branding and event management.
As specialists in corporate entertainment, we offer a range of musicians, corporate bands, celebrity speakers, cirque and specialty acts. We're also happy to source any special entertainment requests from around the globe. To get started, get in touch with our team.