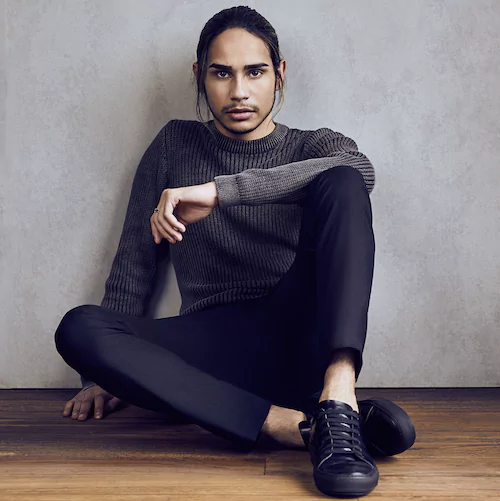 "A once in a generation voice" (Bruce Woodley AO – Founding member of The Seekers and co-writer of "I Am Australian")
Look out Australia!! Isaiah Firebrace has arrived. Hailing from Moama on the NSW/VIC border, this 16 year old, indigenous artist is already taking the country by storm! Most notably and recently – Isaiah was crowned this year's WINNER of the Voice 2016!
His baritone tones have listeners aghast that such a deep sound is coming from a young man. With an incredible range and ridiculous runs, Isaiah Firebrace is set to become the next big R&B sensation.
Enquire now >