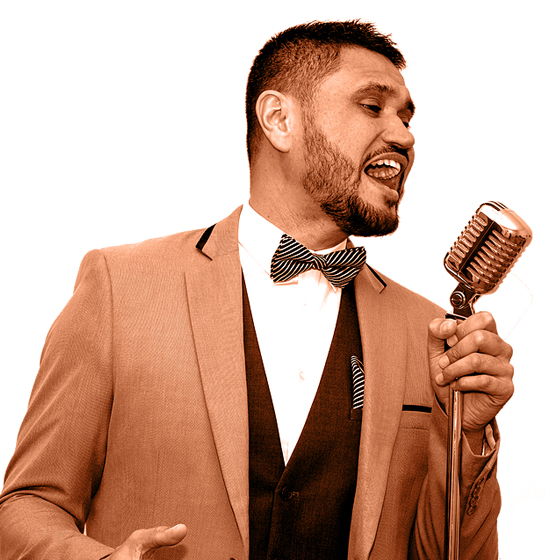 :: SYDNEY BASED – AVAILABLE FOR TRAVEL ::
Cavan is a Sydney based Jazz, R&B, soul singer, once described by Ian "Molly" Meldrum as being "great", and "having something that is rare".
When asked what appeals to him most about the soul music genre, Cavan explains, "soul music is exactly that, music for the soul." At age 7, he heard The Platters for the first time on an aunt's old cassette tape – which he quickly claimed for himself – and has been sharing his own interpretations of the classics ever since.
One of the first graduates of the Talent Development Program in 1990 alongside Human Nature and John Foreman, it was evident from an early age that Cavan had great talent.
In the 26 years since, he has had the opportunity to sing with an impressive array of local and international recording artists. Although in recent years he has performed primarily covers, he's also had success with his original compositions, winning the 1995 South Australian Festival of Original Music with his song Streetlights.
Today, Cavan performs regularly in various venues all over Sydney, as well as at national and international events.
Enquire now >