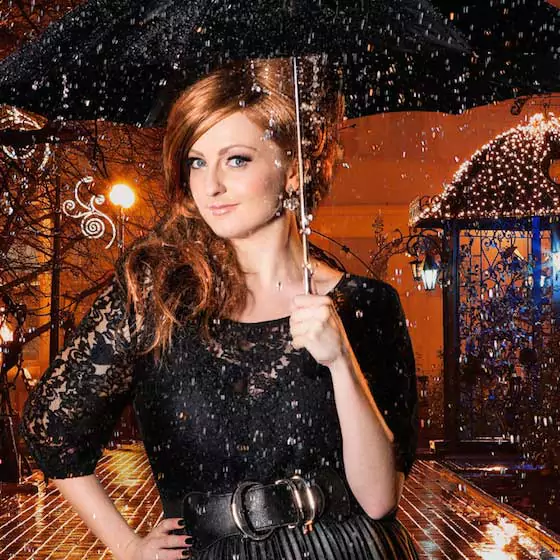 Part MTV unplugged, part intimate bedroom lament, Rumour Has It: Sixty Minutes Inside Adele marries
a modern day music legend with Australia's newest cabaret star.
You're invited to spend an evening with Adele: Grammy goddess, young mum, and potty-mouthed everywoman. Joined on stage by a big band of Australia's best musicians, Adele rolls in the deep down under, spilling intimate details about life on the road, love on the rocks, and the prick who took a sledge hammer to her heart.
Starring Naomi Price in her acclaimed portrayal of pop idol Adele and featuring Adele's biggest hits including Skyfall, Rolling in the Deep and Someone Like You, Rumour Has It is a modern day Cinderella story about the songbird who never intended to soar.
Footage: https://www.youtube.com/watch?v=2W2EMLcsCTk&feature=youtu.be
Enquire now >