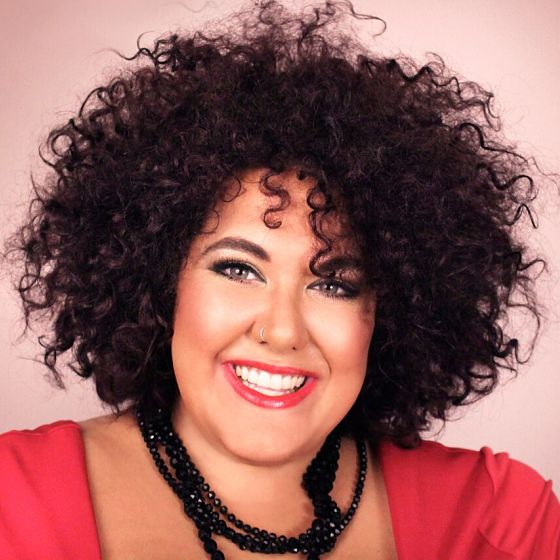 Casey Donovan is one of Australia's most versatile entertainers. In 2004, she had a meteoric rise to fame as the youngest ever winner of Australian Idol at the age of 16.
Fast-forward to the present day, and Casey is a multi-award winner & nominee, including an ARIA No#1 for Listen With Your Heart, Deadly Awards for Best Album, Best Single, and Most Promising New Talent. Casey is also winner of Best Actress award at the 4th Annual Deagu International Music Festival Awards, and is a Sydney Theatre Awards Nominee.
As a performer, Casey has toured the country on multiple occasions, performing to sell out audiences at some of Australia's most coveted venues. She has headlined her own shows; Big, Beautiful & Sexy and Mama Cass: The Tribute Concerts. She has also toured with other artists and shows around the country and played numerous festivals, community events and has an extensive portfolio of corporate events under her belt.
Over the years, Casey has won acclaim as an Actor with starring roles in Miracle in Brisbane (2009), The Sapphires (2010/11), As You Like It (2012), Flowerchildren: The Mamas and the Papas Story (2012/13), Yarrabah (2013), RENT, The Musical (2015) and We Will Rock You Australia (2016).
Casey is also an establish presenter, hosting the 2011/2012 Deadly Awards, and the 2013 NITV Awards Red Carpet. Since 2013, Casey has also presented her own music tv show Fusion, which has been airing on SBS/NITV.
As of 2016, Casey is enjoying further success with the lead role of KILLER QUEEN in the hit stage musical, We Will Rock You, which has been receiving rave reviews. The show is currently playing at the Regent Theatre in Melbourne, and will wrap its run in late October 2016.
2017 will see a new album release, a live tour and a few other surprises.
Enquire now >